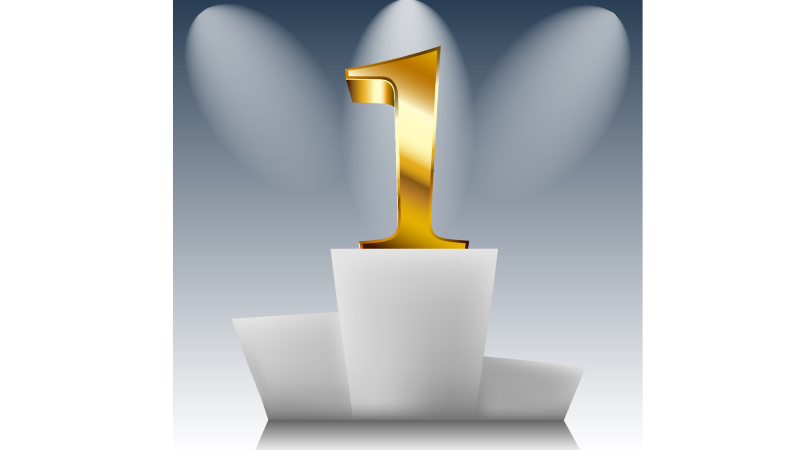 For the eighth consecutive year Frontier Advisors has dominated the results for asset consultants in the recently completed Peter Lee Associates independent survey of Australian institutional investors. Frontier was ranked the sole outright leader among asset consultants in Australia and first, or equal first, across ten of fourteen individual metrics the survey ranked.
The Peter Lee Associates survey has been collating the thoughts and opinions of around one hundred Chief Investment Officers, Chief Executive Officers and other leading Australian institutional investors for over two decades and is the most highly regarded independent source of asset consulting evaluation in Australia.
In the all-important Relationship Strength Index, which effectively sums and weights the most important attributes respondents rate in their asset consultant, Frontier scored the highest mark of all firms. This is the eighth year in a row Frontier has been ranked first, or equal first, in the Index.
Frontier was also ranked first in nine of fourteen categories examined by the study, equal first in one and second in the remaining four. This included first in the likelihood to recommend, or 'net promoter score', also for the eighth consecutive year, and first in 'quality of service' for a record nine years in succession.
Managing Director of Peter Lee Associates, Sandhya Chand, noted that service continues to resonate with asset owners following recent years of pandemic challenges, ongoing return volatility and industry consolidation.
"Clients continue to value Frontier's consultants and overall service and this year there is a greater recognition of the firm's manager research. Frontier has been able to maintain strong recognition from its clients through recent market developments and bedding down a number of new clients," said Sandhya.
Despite having the highest market penetration for the last four years, according to the survey, Frontier clients now make up more than one third of the asset owner universe thanks to continued client growth and broader industry consolidation.
Our CEO Andrew Polson is particularly pleased with the report card from investors. "This year's results are close to the best the firm has ever received and that is a great endorsement. Obviously we are excited to yet again receive the highest overall score of any firm, but it is particularly pleasing to have such strong scores across every area measured, finishing first in most metrics but still second in the four areas we haven't lead. Being able to provide quality advice and research across all areas, and for all types of clients, is vital for a business like ours and obviously valued by our diverse range of clients."
"In the face of recently onboarding a number of clients, to be able to maintain such strong levels of endorsement across the client base is incredibly pleasing, and humbling. And, a great reflection on our team."
"I think the fact we enjoy such strong and stable ownership, and maintain a firm focus on providing pure advice and technology, means we aren't distracted by other factors relating to shifting business models or pressure to maximise revenue streams. That focus has helped us concentrate on what is important for our clients and their beneficiaries," said Andrew.
A total of 89 individual asset owner organisations participated in this year's study.
Frontier 'number one' results for 2023:
Relationship Strength Index
Capability of consultant
Quality of service
Domestic manager research
Capital markets research
Digital research and analysis tools
Meeting agreed benchmarks
Reasonable fees
Risk assessment and advice   (=1)
Advice on YFYS and regulations
Net Promoter Score