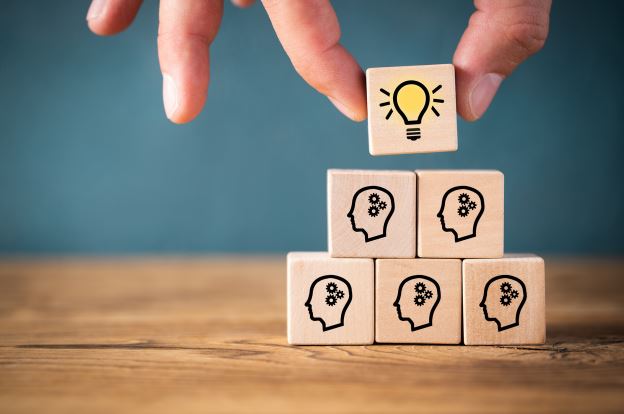 After a busy period of recruiting spanning several months, we are pleased to announce the appointment of several new hires over the course of this calendar year, including additions to our consulting and technology teams.
Joe Clark and James Bulfin join the Alternatives and Derivatives research team as Senior Consultants (James will start on 24 June).
Joe joins us from QIC. We have worked closely with Joe over a number of years in options overlays and alt-risk premia strategies. Joe has also been involved in insurance linked securities manager and investment research which will be beneficial for our clients who invest in this area. He is extremely well-credentialed and has written several books in the field of finance and mathematics.
James has just finished a five year stint as a macro trader in Singapore with Barcap. Prior to this, he spent 10 years in Sydney with Goldman Sachs as a macro trader and in treasury management.  James' strong background in macro markets and portfolio risk management will be particularly valuable in discussions with clients on macro ideas in the area of derivative strategies.
We are pleased to welcome back a former Frontierian in Simone Gavin who will be joining our Equities team as a Senior Consultant, starting on Monday 4 May.  Simone previously worked with Frontier back in the 2000's but has most recently been working at Lonsec in equities research and before that worked at S&P.
Joining our Associates ranks we have appointed Desmond Tam and Pat Phanussopakul.
Desmond previously worked for Suncorp as an actuarial graduate in Sydney prior to moving back to Melbourne to join Ernst & Young's Banking and Capital actuarial practice as a Senior Consultant.  Desmond holds a Bachelor of Commerce (Honours), Actuarial Studies from the University of Melbourne and is a Fellow of the Institute of Actuaries. Desmond has also completed two Melbourne Marathons in his spare time.
Pat has close to 10 years equity experience from both buy and sell side roles in Australia and Thailand. Previously, Pat worked for two years as an Analyst at Acorn Funds Management in Melbourne and prior to that spent seven years at CLSA in Thailand.
Our technology stocks have also been boosted by three very impressive candidates. Indeed, we now have ten people working in the firm exclusively in technology roles.
Dr Bowei (Sam) Li has joined our Technology team as a Quantitative Developer. Sam will support our technology capabilities by coding up our quantitative applications, supporting the existing code base and working to productionise some of our more advanced tools such as Monte Carlo simulation models and Capital Market models. Sam has a PhD in Finance (focus on naïve portfolio diversification), Masters in Finance (majoring in quantitative finance) and a Bachelors of Science in Statistics.  He has also passed all three levels of his CFA. He was most recently working at NAB as a quantitative analyst in the corporate credit risk team.
Prachi Bansode has also joined the Technology team as a Junior Application Developer. Prachi is an IT professional with a diverse set of experiences across application development, database management, machine learning and business intelligence.  She was most recently a software developer at Snooze where she developed applications for business analysis and decision making.  She has a Masters of Information Systems from the University of Ballarat.
Lee Oliphant has joined as IT Service Delivery Manager to manage Frontier's IT environment. Lee joins us after having spent 10 years at Moores Legal, a 90-person law firm in Melbourne, working as their head of IT.
We're also pleased to announce we have appointed Anh Duong as Finance Assistant. Anh has many years relevant accounts experience in small businesses and holds a Diploma of Accounting.
Frontier Advisors CEO, Andrew Polson, is excited with the range of capabilities coming in to the firm with these new appointments. "Our staff numbers have been growing strongly for some time and it's exciting to be able to start the year with some more highly credentialled people across our entire business.
"In particular, we are adding valuable technical depth and many years of experience to our sector research teams, which will deliver a lot of value to our clients. And, it's no secret we have ambitious plans to build our already strong technology capability out even further so it's pleasing to be able to add more bandwith in this part of the firm," said Andrew.