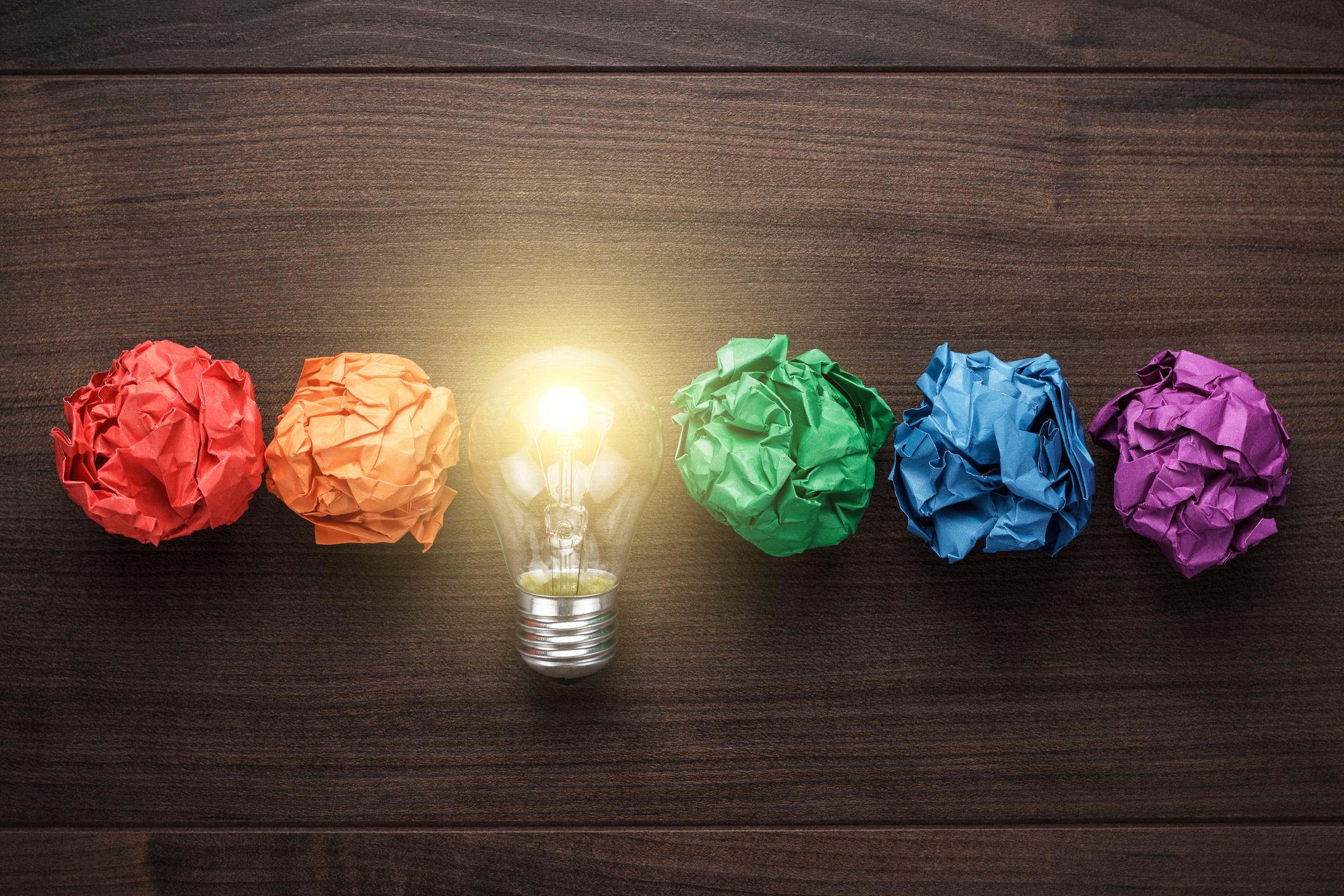 Data management was a key issue for investors in 2016 and will continue to be a major topic this year. It's an area where Frontier has invested heavily to support our own technology solutions – knowledge and experience that we're very happy to share.
Data is an issue that affects almost every type of organisation, but is particularly central to information-based enterprises such as our clients (and us!). It's a topic that gets heavy coverage on the conference circuit – buzzwords like big data, data lakes and data governance are regularly thrown around – but at Frontier we have found success by combining a pragmatic, common sense approach with a deep understanding of business and investment objectives.
For our clients, the volume and number of external data sources is growing exponentially. Email and spreadsheets are no longer viable solutions – and downstream systems for risk, analytics and reporting demand clean, structured data. Internal teams are becoming overwhelmed, investment decision makers aren't getting the insights they need. Strategic plans to integrate investment, operations and member data for powerful new solutions require heavy investment in data management. Data warehouses are promised as the silver bullet solution, but often fall short of expectations and run way over time and budget.
Our solution is to combine off-the-shelf technology and bespoke systems development with Frontier's extensive knowledge of client requirements. We advocate a step-by-step approach which delivers immediate value. This is backed up by our continuous research into the vendor landscape and emerging technologies, to ensure that our solutions are innovative as well as practical.
Contact us to find out more about our unique approach to data management.