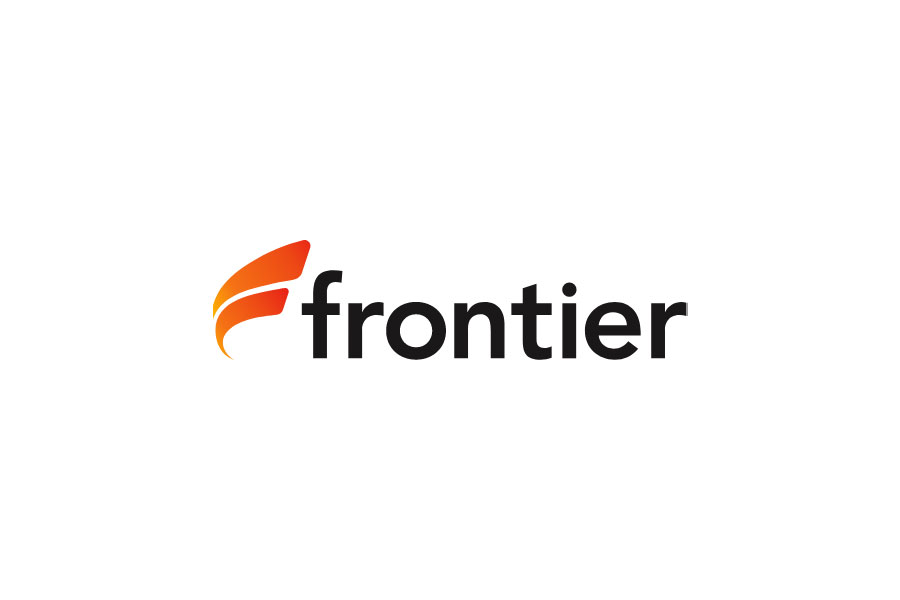 There are a number of areas of our practice, outside of the traditional investment strategy and manager research advice, that have been developing strongly for some time.
One of these areas is our Governance and Risk service, led by Natasha Kronouer, which has been working with a number of our clients on a range of projects. I'm excited to announce that Rob Prugue is working with our team to help Frontier develop our advice service for clients in the area of investment governance, operations and implementation and compliance.
Rob is obviously well known to many in the industry as a leading figure in Australian funds management. He was most recently, and for fifteen years, Senior Managing Director and CEO of Lazard Asset Management (Asia Pacific), responsible for the business across Asia.
Rob will work closely with our team to develop a governance advisory service (an independent "arm's length" governance team), reviewing the internal investment functions of institutional organisations. Rob will also help us in assisting Board oversight and monitoring of the investment governance and compliance framework which manages the investments, products and services within a superannuation fund.