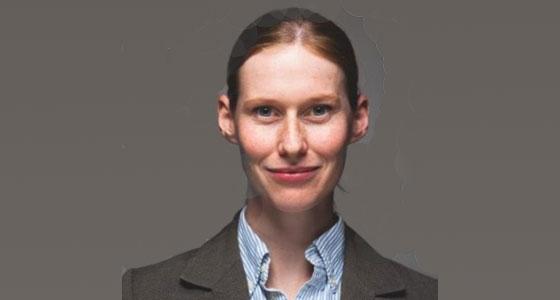 Frontier Advisors has announced the appointment of Alice Berriman as a Senior Consultant within the firm's Capital Markets and Asset Allocation Team.
Berriman will have a particular focus on portfolio construction and will also work closely with Frontier's emerging quantitative team. She brings 14 years of experience including roles with advisory, financial planning, tech and superannuation businesses, both in Australia and the United States, and a two-year stint with Stanford Law School. Berriman joins Frontier from HESTA's Portfolio Construction and Risk Team.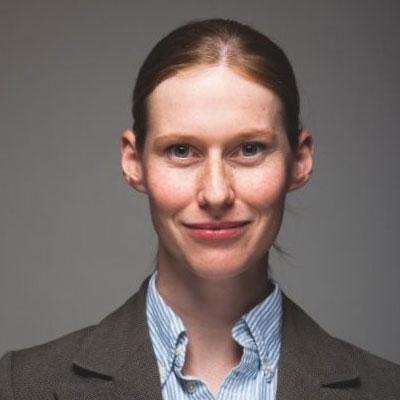 Frontier Advisors Director of Investment Strategy, Chris Trevillyan, is looking forward to welcoming the new addition to his team. "Alice has an impressive professional pedigree and the asset owner perspective she will bring to our team will also be extremely beneficial," Trevillyan said.
"Alice will add to our quantitative capability which has grown strongly in recent years thanks to our PhD internship program. At the same time as bringing Alice on board, we're also delighted to be adding another permanent member to the team, courtesy of that initiative, in Viola Miao."
Frontier has been boosting specialist knowledge and quantitative capability into its business through a range of initiatives, including a dedicated PhD internship program. This program sees PhD students take part in a six-month internship program, simultaneously completing PhD's in finance while working in Frontier's investment strategy team. Miao, a Finance PhD candidate at Monash University, is the fourth intern through the program and the third to ultimately gain a permanent role with Frontier.
Trevillyan hopes building closer links with the university sector will reap dividends not just for the students and the firm itself, but will bring a new cohort of investment professionals into a fast-growing industry hungry for resources.
"Investors are increasingly looking for people with strong quantitative finance skills. If we can raise the opportunity of a career in investment strategy by working directly with universities and their students, not only are we bringing valuable skills and knowledge into our firm, and the sector more broadly, but we will be giving students visibility of a career path they may otherwise have not considered," Trevillyan said.
Miao will transition into her permanent role with Frontier immediately, while Berriman will join the firm in early May. Both will be based in Frontier's Melbourne office.