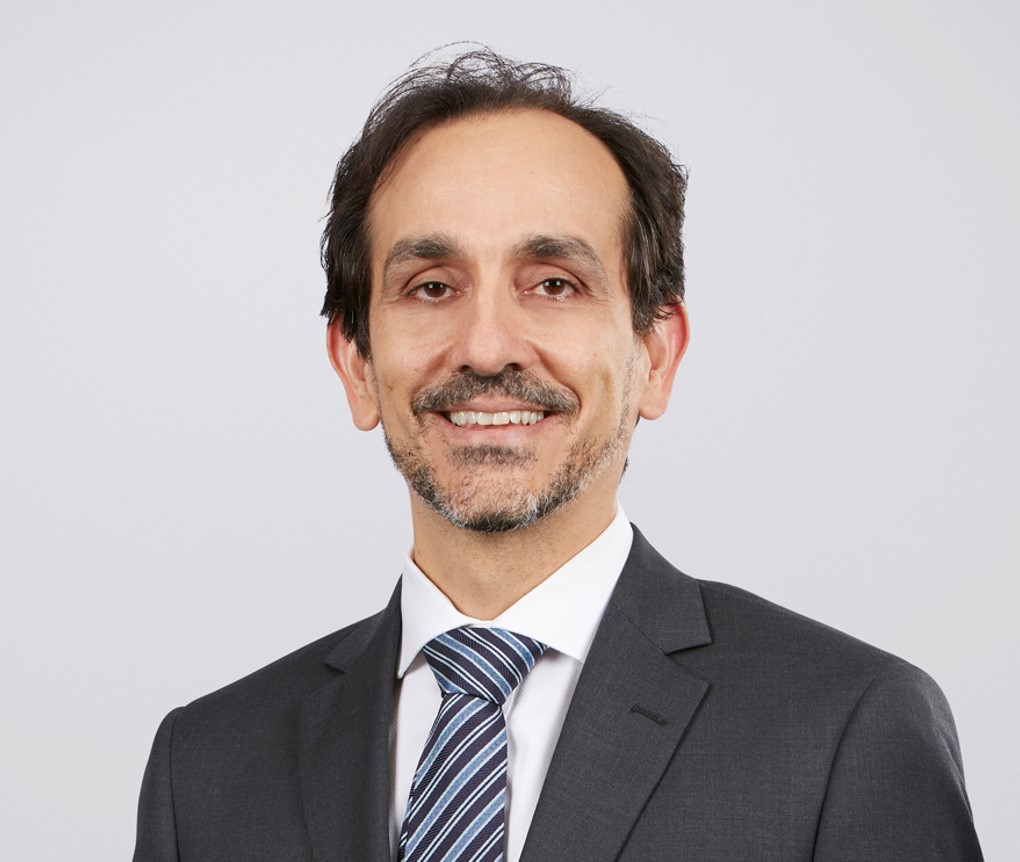 We are delighted to welcome Scott Pappas to lead our Alternatives and Derivatives Team from 22 March, 2021.
Scott joins Frontier from Cbus where he was the Fund's Senior Portfolio Manager of Absolute Return Strategies. He has extensive experience in derivatives management and was previously a part of Vanguard's global investment strategy group, leading research across a range of investment topics. He also has an academic background having lectured at Griffith University in Portfolio Management and Corporate Finance where he completed a PhD in Finance.
Frontier CEO, Andrew Polson, is pleased to welcome Scott to the firm as an important addition to Frontier's specialist capabilities.
"We have grown our alternatives and derivatives research team in recent years bringing in strong depth and breadth of experience and we now have what we believe is a strong competitive advantage in the alternatives and derivatives space. Scott's experience, including his PhD studies into the behaviour of portfolio diversification, will be an excellent addition to that base," said Polson.
He added, "not only will Scott offer our clients, some of whom engage Frontier as a specialist adviser in this area, with innovative thinking across some less well-understood areas, but his deep experience and academic background will provide our emerging consultants with invaluable exposure to this increasingly important part of portfolio design and management".
Scott is looking forward to taking on the challenge. "Having worked closely with Frontier during my time at Cbus I have a good understanding of the capability and culture within the firm and I'm excited to become a part of that. My team has a rich diversity of backgrounds and knowledge and I'm keen to add my own dimension to that," he said.
Scott joins Uday Bachan and Brad Purkis who have also recently joined our team as Associates. Uday joins us from Sacred Heart International College having worked in both accounting roles and as a research analyst focusing on PE and property research. Brad joins us from Intrinsic Investment Management where was he was an assistant equity analyst.
We also are currently recruiting additional senior capacity to expand our capability in specialist areas in support of our existing clients and to accommodate growth from new clients to have signed on in recent months. These include two Melbourne based super funds, along with an insurer and endowment both based in Sydney.