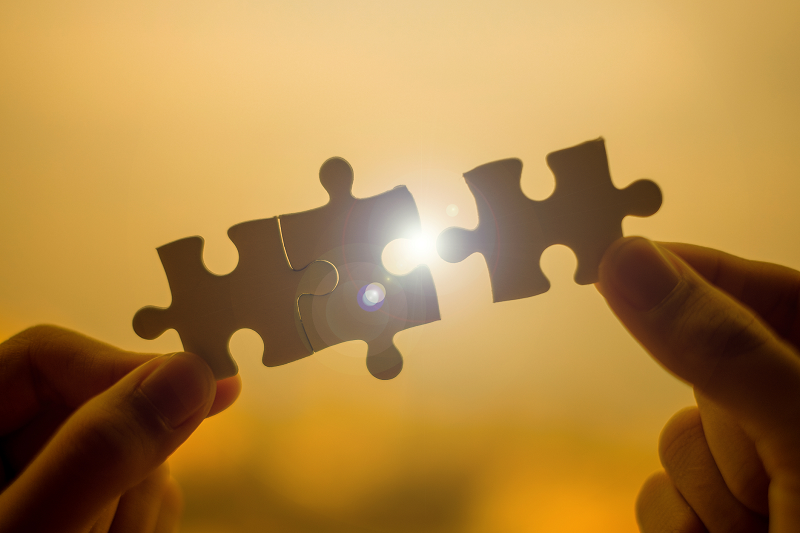 We're pleased to introduce three new starters to our team of Associates at Frontier.
Arsheela Jaffer has joined our Liability Driven Investor Team while Lena Mouatt and Keshia Audrey Suryanto will take up roles in our Real Assets Team.
Arsheela joins us most recently from SHMA Consulting where she was an actuarial consulting manager. Prior to that she was an Actuarial analyst with Jubilee Life Insurance. Arsheela holds a Bachelor of Science in Economics from Institute of Business Administration. Her Melbourne-based role at Frontier will focus on investment and strategic advice for insurers and other liability-driven investors.
Lena will focus on investment and manager research, primarily in Property, as a member of our Real Assets Team. She comes to Frontier from a Sydney based role with Dexus and before that gained experience with Lendlease and Knight Frank in London. Lena holds a Bachelor of English (Honours) from University College, London and is currently pursuing a Masters of Commerce (Finance) at the University of Sydney. Lena will relocate to our Melbourne office in February 2024.
Keshia joins our Real Assets Team with a focus on investment and manager research and general real assets coverage. She comes from Hejaz Asset Management in Melbourne and prior to that worked as a Private Equity Analyst at Principia Management Group. Keshia holds a Bachelor of Commerce from the University of Melbourne, with majors in Economics and Finance.