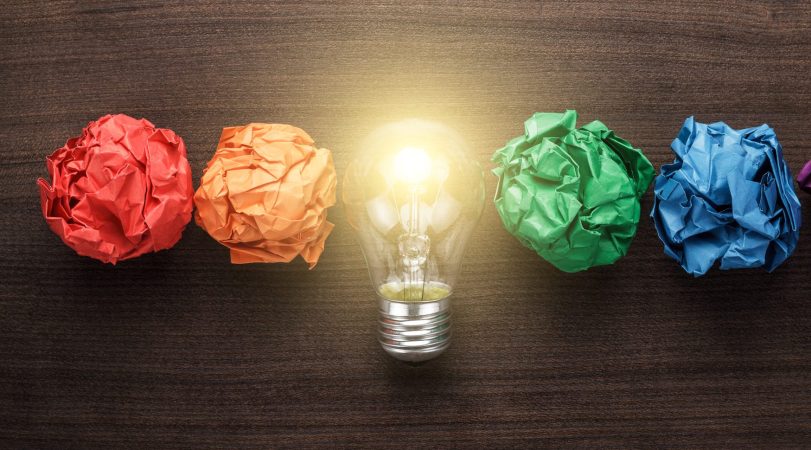 Frontier has completed two submissions to Treasury in relation to draft regulations to underpin the Government's proposed Your Future, Your Super package.
The first relates to the proposal to benchmark fund performance against a market-based benchmark for each asset class. There are challenges for unlisted assets and Frontier has suggested an alternative proposal. Read our infrastructure index submission.
The second addresses where we believe the package can be enhanced in relation to the underperformance test and the comparison tool proposal. We acknowledge the belief these two areas will result in the largest financial benefits to members, however some refinement could better achieve the Government's aims. Read our YFYS regulation submission.