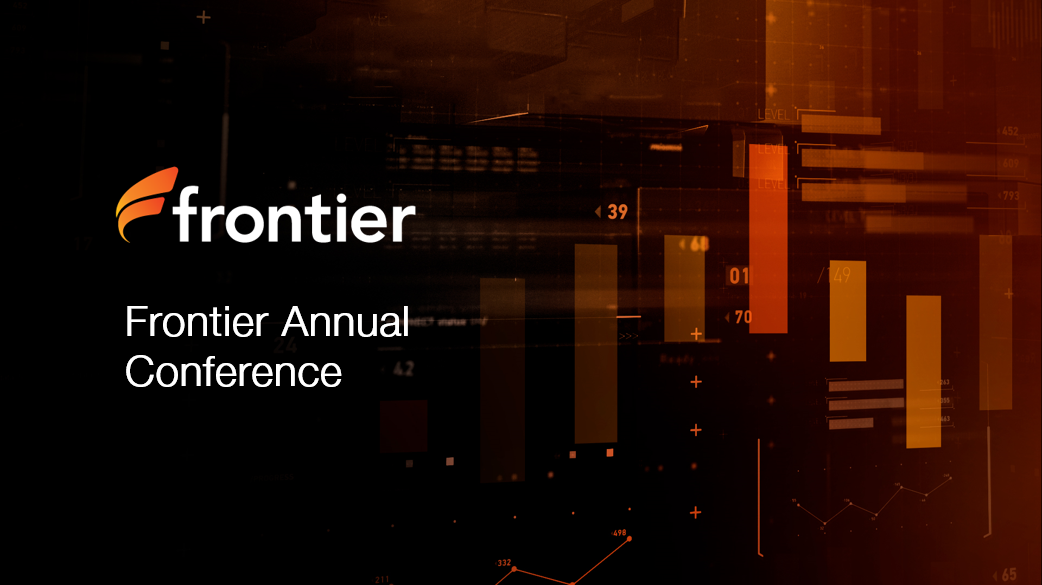 Rather than our traditional full day conference in Melbourne, this year we will be holding a series of events in Adelaide, Brisbane, Melbourne and Sydney. We will be presenting on a number of topics and enjoying the opportunity to network with our clients and other asset owners. If you have not already had a chance to RSVP, you can do so by clicking on your venue of choice below.
Following our roadshow events we will be presenting a week of webinars where we can incorporate a range of speakers from around the globe and dive deeper into some of the more specialised areas of research we are working on. More information on that program will be released soon.
We do hope you are able to join us at one of our in-person events and have the chance to tune in to the webinar presentations that are of particular interest to you.