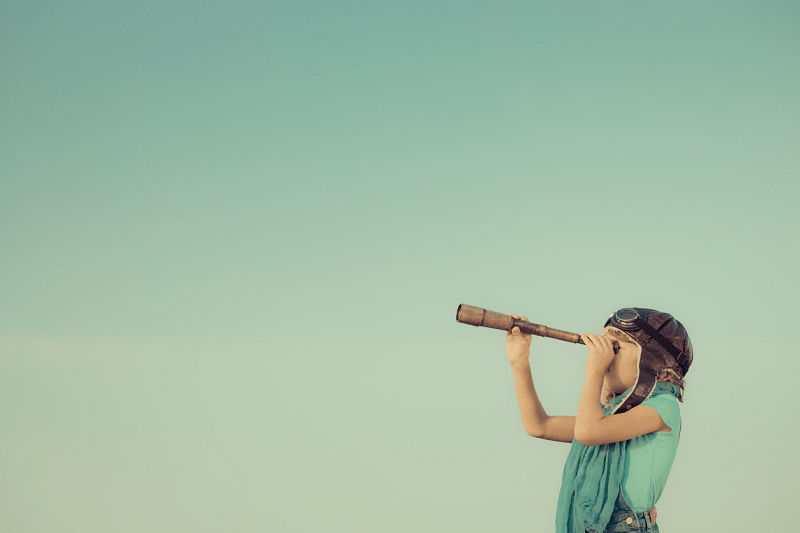 In our latest submission on the YFYS performance test regulations, we provide feedback and recommendations for improvement.
We support extending the lookback period for performance testing from 8 to 10 years to encourage longer-term investment decisions. We also provide feedback on specific asset class benchmarks, suggesting changes such as using standard indices for international equity, maintaining the current Australian index for international unlisted property until an appropriate and robust international index is developed, and maintaining the current index for Australian fixed interest.
The introduction of the YFYS performance test, particularly with the new indices, imposes a high explicit cost to each fund for the purchase of these benchmarks and we suggest exploring commercially provided indices on a collective and cost-effective basis.
Frontier Advisors recommends a further detailed review of the YFYS performance test to ensure it promotes members' best financial interests, with regulatory changes completed by the first quarter of 2024.