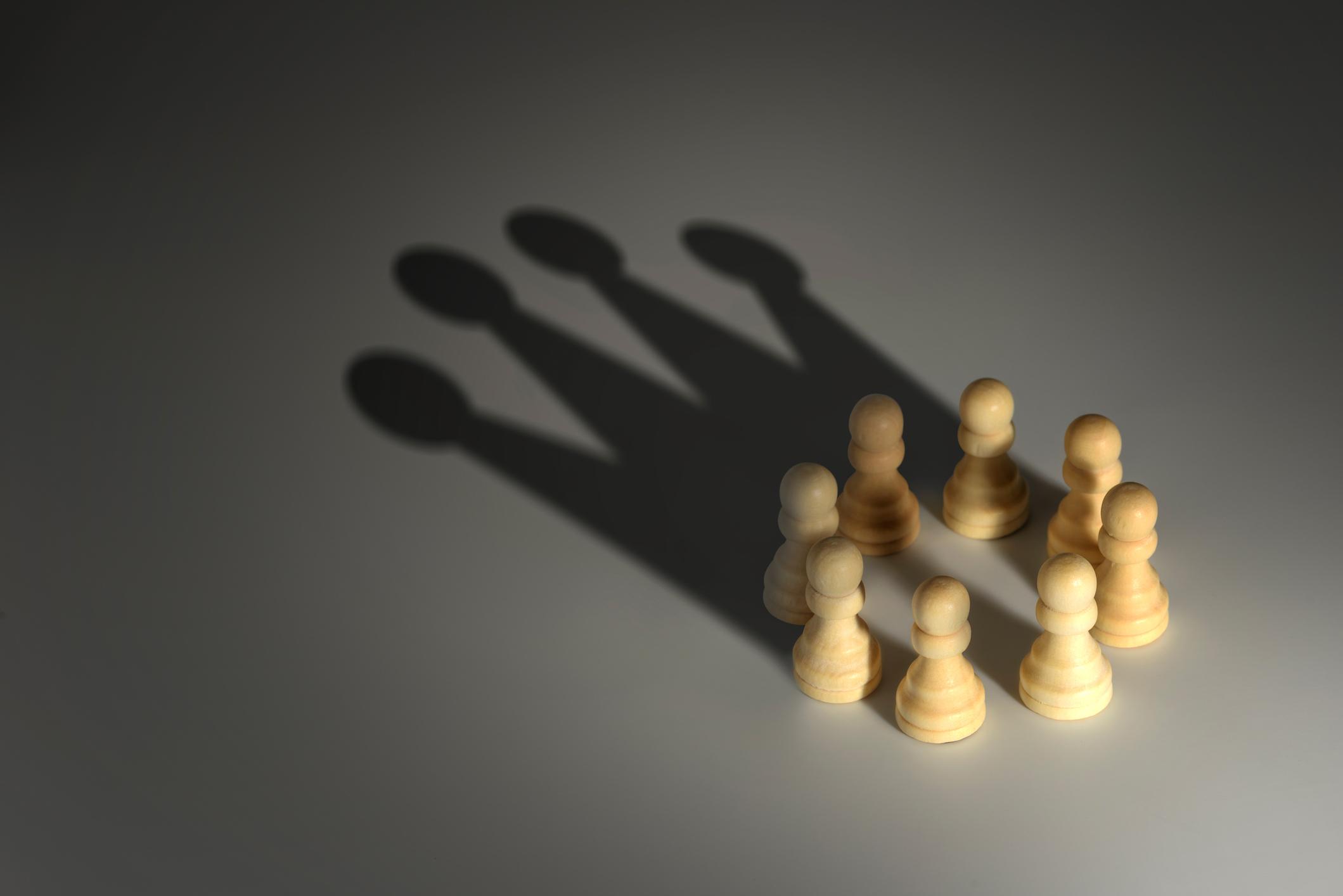 Frontier has provided another submission to Treasury's consultation on the Review of the Your Future, Your Super (YFYS) measures.
We provided submissions to both the initial consultation and the subsequent regulations consultation. In these submissions (available here and here), we provided commentary on where we believe the YFYS reform package could be enhanced to better achieve the stated policy aims. We have also written a number of research papers on the topic.
In this submission, we reiterate our main concerns with the current performance test:
It is a simple test based on past performance, which is a "weak and unreliable" predictor of future performance.
It only assesses a small part of member outcomes, namely how well a fund has implemented its chosen strategy, not whether it is a good strategy. Importantly it does not incorporate a risk-adjustment outside of the SAA, such that funds can underperform the test if they reduce risk.
It introduces a new regulatory risk, with real consequences for underperformers, resulting in the likelihood funds will adjust their investment portfolios to not fail the test in the short term. Given some strategies take time to pay off or require a full investment cycle, this means decisions can be made to the detriment of members' long term outcomes as funds would be moving away from well position strategies to meet their long-term objectives.
As an asset consultant, our submission concentrates on the performance test and its interaction with the YourSuper comparison tool.