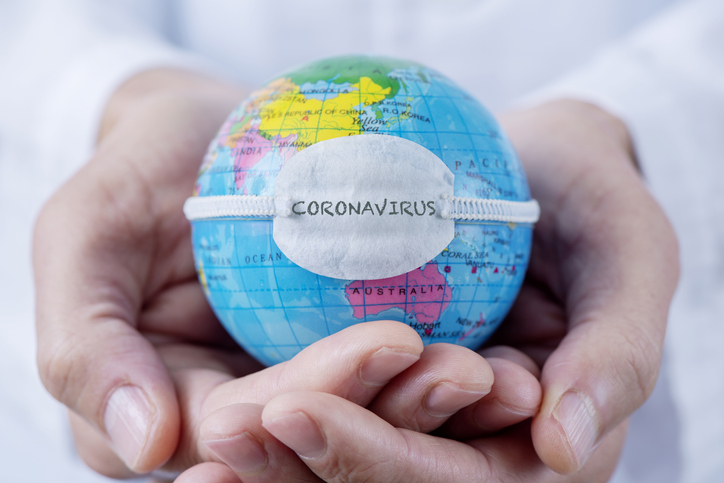 As COVID-19 continues to spread, our thoughts firstly go to anyone who has been infected or impacted by this disease. We hope that all friends of Frontier, and their families and colleagues, are safe and well.
It is critical, now more than ever, that we provide our clients with support and advice in relation to their portfolios. To ensure we are able to provide strong continuity of service, and to protect the well-being of our own people, there are a number of steps we have implemented and modified as circumstances have evolved since early March.
Planning. Frontier already has an extensive Business Continuity Plan (BCP) in place. This includes pandemic arrangements. We are working with our BCP to action and evolve it as it relates to this specific development.
Travel. We took the decision to halt international travel for our staff some weeks ago. Interstate travel has now also ceased. We are not stopping our engagement with clients and fund managers, but rather holding those meetings via remote channels.
Our workplace. Some weeks ago we organised our team into two groups who worked either in the office, or remotely, at separate times on a fortnightly cycle to reduce the risk of our entire firm becoming infected. We have now closed our office to all staff with our entire team working from home. We have existing policies and infrastructure in place for work-from-home practices for our staff and these have been successfully utilised by many of our team for some time. We are well placed to have our team transition to this arrangement with no disruption to our service or operations.
Investment Updates for clients. We are working extremely hard to gather data and insights and to develop advice on how to navigate the current turbulence in investment markets. We are issuing general investment updates to all of our clients simultaneously as significant developments occur. At the same time our consultants are in close contact with bespoke advice for our clients to help them effectively pilot their portfolios through these unique circumstances.
The Frontier Conference, scheduled for 18 June 2020 has been cancelled for this year in terms of an in-person event. We are currently working toward re-packaging this event – stay tuned for details.
Frontier is still fully operational and available to provide support, research, analysis and advice to institutional investors. If you need any assistance or support at this challenging time please do reach out to us. Stay safe and healthy.
Market Update Video 10 March 2020
Livewire Blog 11 March 2020