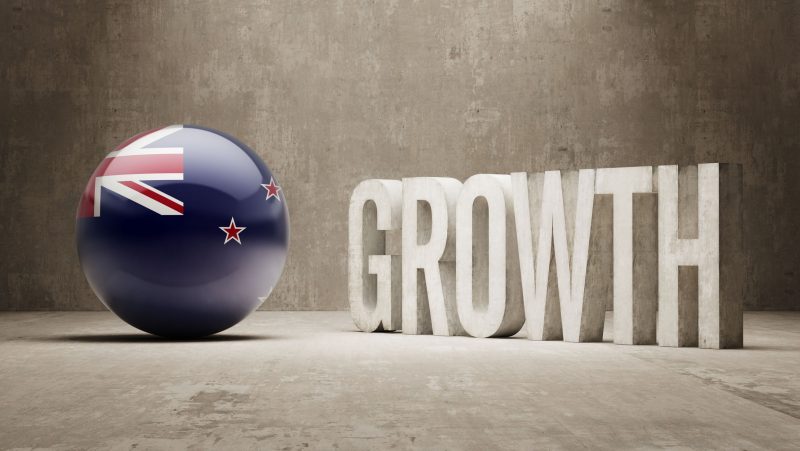 We are pleased to announce that Frontier has been successful in gaining our first ongoing advisory client in New Zealand, following the decision by the Tauranga Energy Consumer Trust (TECT) to appoint Frontier as its investment consultant.
TECT is one of New Zealand's largest consumer trusts, formed almost 30 years ago following electricity market reform that led to a large shareholding in the local power company. With over NZ$1billion in funds, the TECT Board has decided to enhance the governance structure over its portfolio by creating a formal Investment Committee and appointing an institutional investment adviser. After a competitive tender process, Frontier was selected as the preferred provider.
TECT General Manager, Wayne Werder, said Frontier was selected based on both cultural alignment and a preparedness to tailor an approach to help the Trust navigate its current growth aspirations. "TECT is evolving and planning for the next growth phase for the portfolio. As part of that, the trustees are keen to broaden our investment opportunities. Frontier's endowment and foundation experience, but also their preparedness to work with us to operate in a way that will both support our community and manage the portfolio's funds responsibly, really stood out."
TECT becomes our fifth new client to sign up in recent months, including two insurers and a university, but as an offshore client, Frontier CEO, Andrew Polson, is particularly pleased to welcome the latest addition to the firm's growing client base.
"Although we have completed a deal of project work with a range of offshore clients previously, we're excited to grow our client base in New Zealand. We've had a lot of feedback in recent years that our unconflicted and independent advice offering would resonate with New Zealand investors. We're delighted to be chosen to help TECT manage its portfolio as it transitions forward," said Andrew.