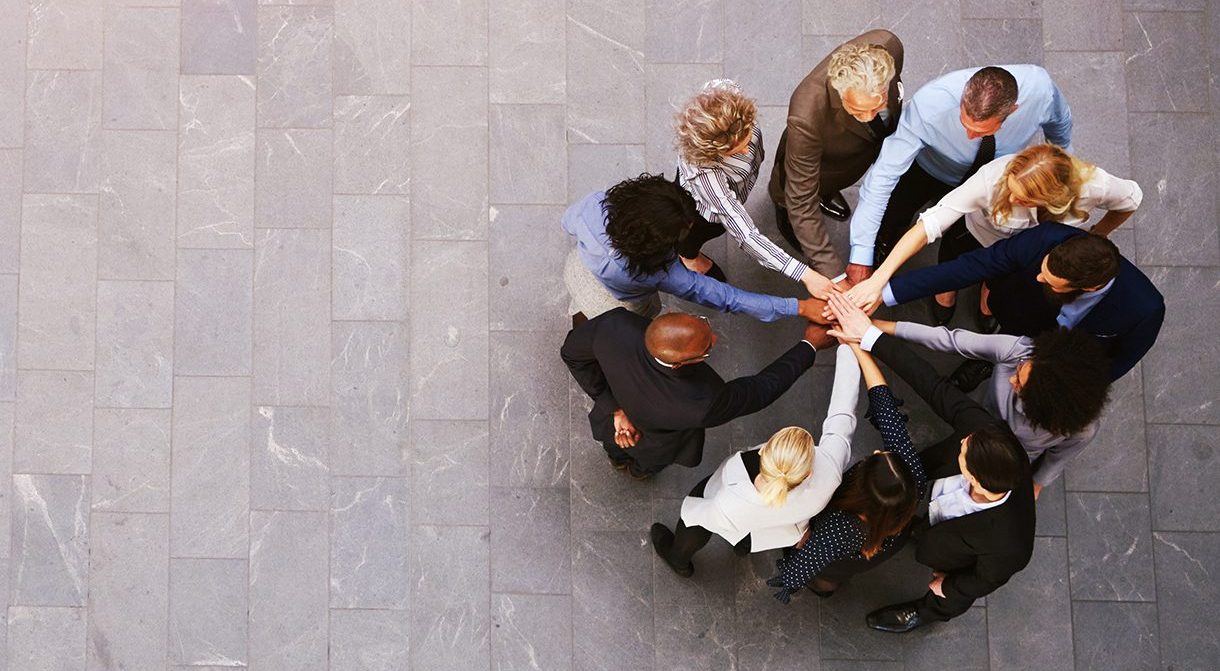 We are delighted to welcome four new faces to our Frontier team.
After joining us officially in April of this year, Harry Green has this month relocated to Australia, via a four month stint in New Zealand, having spent the last decade working with our UK GIRA partner, LCP. Working remotely from Christchurch, Harry has already brought a fresh and global perspective to our client consulting team and to the clients he is delivering advice and services to.
Meirine Giggins joins us as a Senior Consultant focussing on client advice delivery, particularly in the growing 'non-super' side of our business. Meirine brings over two decades of experience into the role, most recently having worked with a sizeable South African family office as CEO/CIO. A qualified Chartered Accountant and Chartered Financial Analyst, her career in asset management started at Allan Gray in South Africa before she joined HSBC Asset Management. Meirine's experience leading a family office structure will be a valuable asset for Frontier and our clients as we continue to grow our footprint in the endowment, wealth management and family office sectors. More than half of our clients now come from outside our traditional superannuation fund base.
Brett Lazarides has also joined Frontier for an initial six month stint as a Principal Consultant and Head of Investment Governance. Brett will be working on further refining our offering for clients in the area of governance and brings with him many years of experience in institutional investing and the perspective of both a senior executive and director of a range of superannuation and investment businesses.
Ellie Chen also joins Frontier as an Associate working in our Debt and Currency research area and also in our broader client consulting team. Ellie has previously worked in corporate finance at Kidder Williams and before that spent four years with KPMG in their Luxembourg and then Australian offices.