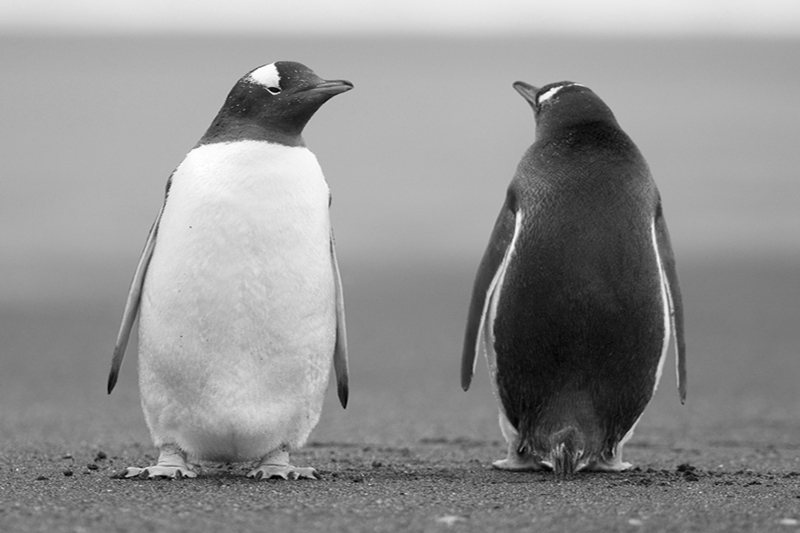 Frontier Advisors is proud to announce the Glide module as a new addition to the award-winning Frontier Partners Platform.
Glide provides users with a comprehensive superannuation fund comparison and attribution tool.  Determining fund performance and positioning against peers and the broader industry is often a complicated and time-consuming process. Glide can provide you with these metrics, along with the ability to attribute performance, in just a few clicks.
What makes the module so useful?
Compare your fund performance against peers over various periods and in areas including asset allocation, target return and risk, funds under management and fees.
Glide is updated monthly with the latest data sourced from SuperRatings and APRA.
Use either pre-defined or customised peer groups to complete your analysis and support your internal reporting.
Identify the key drivers of your peers' outperformance or underperformance in terms of sector asset allocation and manager selection.  Results are summarised in a neat colour-coded tabular format.
Inform your longer-term competitive strategies by comparing key member demographic questions such as – how old/young my fund is compared with peers, what is the average balance per age group, and how many members will retire within next 10 years.
Frontier's Quantitative Solutions Group is committed to providing client empowering technology solutions to our clients and is continually enhancing the Frontier Partners Platform to best meet their needs.  To trial the Glide Module – as well as other components of the Partners Platform – feel free to contact your client consultant or a member of Frontier's Quantitative Solutions Group.