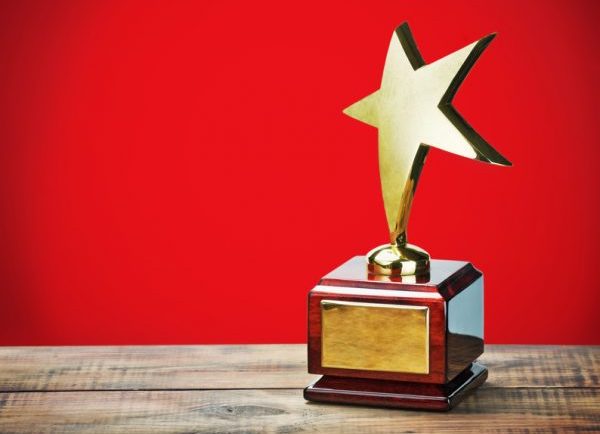 The annual Peter Lee Associates Investment Management survey has been completed for 2021 and Frontier has again been ranked extremely strongly. This year's survey was completed by 98 asset owners.
For the first time in the survey's history Frontier has been ranked either first or second in all fifteen individual areas surveyed, including first, or equal first, in seven individual areas.
Leading categories such as consultant capability, quality of service and domestic manager research, confirms our ability to have maintained the standard of these key areas of operation despite the volatility of markets and the remote working environment experienced in 2020.
Indeed, we have held the top ranking in these criteria for a number of years – seven consecutive years in the case of quality of service.
Again, our top ranking in digital analytic tools and manager database has strengthened against competitors over the last year, likely a reflection of recent enhancements delivered and the increasing value that many asset owners place in access to, and the use of, technology. With a dedicated team of 13 technology specialists it is clear Frontier continues to be seen as leading the industry in this space.
We are especially pleased with our Net Promoter Score (NPS) of 50, which has climbed strongly from last year's survey leading score of 29, and again leads the market by a considerable margin. This is an extremely strong endorsement of Frontier from our clients and we take great reassurance from the measure given the strength of advocacy required to achieve an NPS of that magnitude.
In terms of the overall relationship strength index (RSI), a weighted aggregate of several of the measures, Frontier has been classified as having finished equal first, but marginally behind the score of one of our competitors. This represents the sixth year in succession that Frontier has been ranked either outright or equal first in this measure.