Diversity: inclusive, not intrusive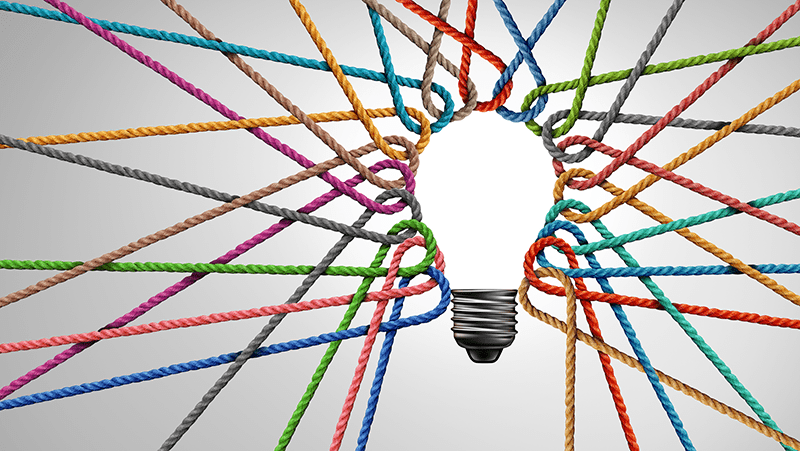 From identity diversity to cognitive diversity, best practice focuses on equity and being more effective in decision-making.
Download
More from The Frontier Line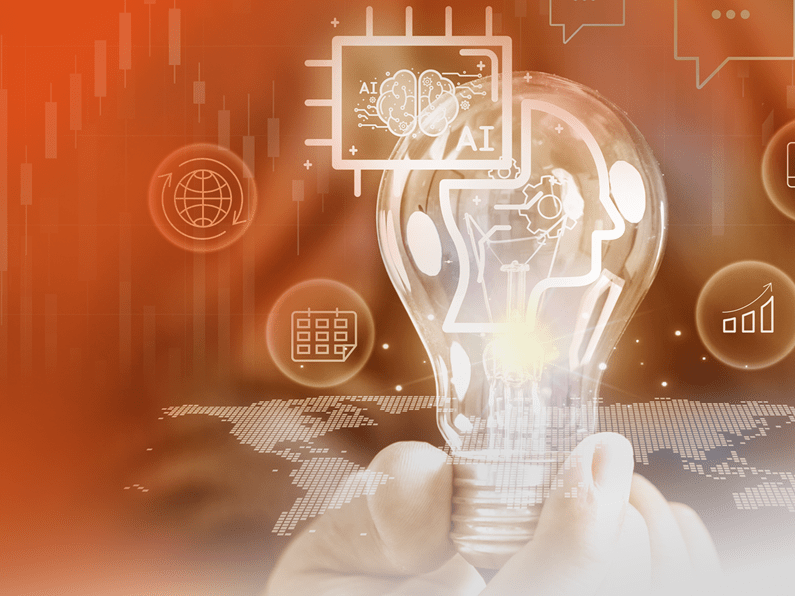 Digital infrastructure investments have demonstrated resilient demand, growth tailwinds and returns. This excerpt is from a research paper which explores investment opportunities across fibre networks, mobile towers and data centres.
Read more
Download
This paper presents a framework for assessing spending policies and their influence on asset allocation. It assists asset owners in developing holistic investment strategies, considering factors beyond returns.
Read more
Download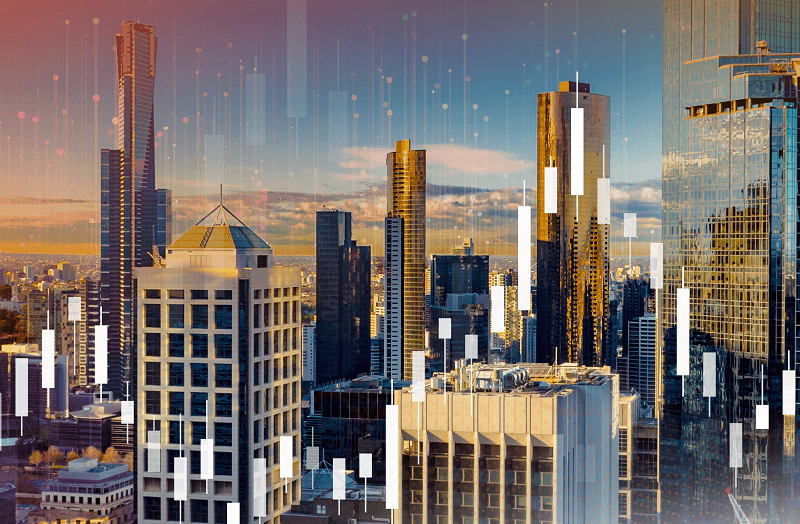 Now in its tenth year, our annual fund manager survey reveals some interesting trends in perceptions and industry evolution.
Read more
Download
Subscribe to our monthly newsletter
Would you like to join our team?
Our people are our most important resource. The culture at Frontier Advisors encourages our team to think, to speak, and to challenge.
See opportunities