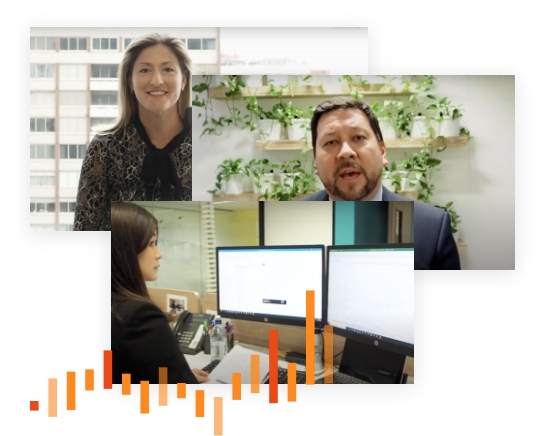 With 83 current staff members, we have been delighted to welcome 4 new staff in the June quarter across a range of levels and teams within Frontier. Those new Frontierians are introduced to you below – click to view their bio.
Harry Green
Karolina Alsop
Nicole Hartigan
Sarah Rush
Congratulations to Sarkis Tepeli who has recently been promoted to Segment Head – Emerging Institutions (EI). Sarkis, one of our longest serving Frontierians, commenced in this role on 1 July. We believe Sarkis' experience including working with a range of EI clients as well as his long standing experience in general client consulting, investments and new business processes, means he is well placed to lead Frontier forward in the EI segment.
Over the same time we have said goodbye and thank you to Margie Hill, our Head of People and Culture; James Kosmatos, an Associate in our consulting team; and very recently Karla Harman, a Principal Consultant.