COVID-19 vaccines
23/11/2020
July 26th, 2021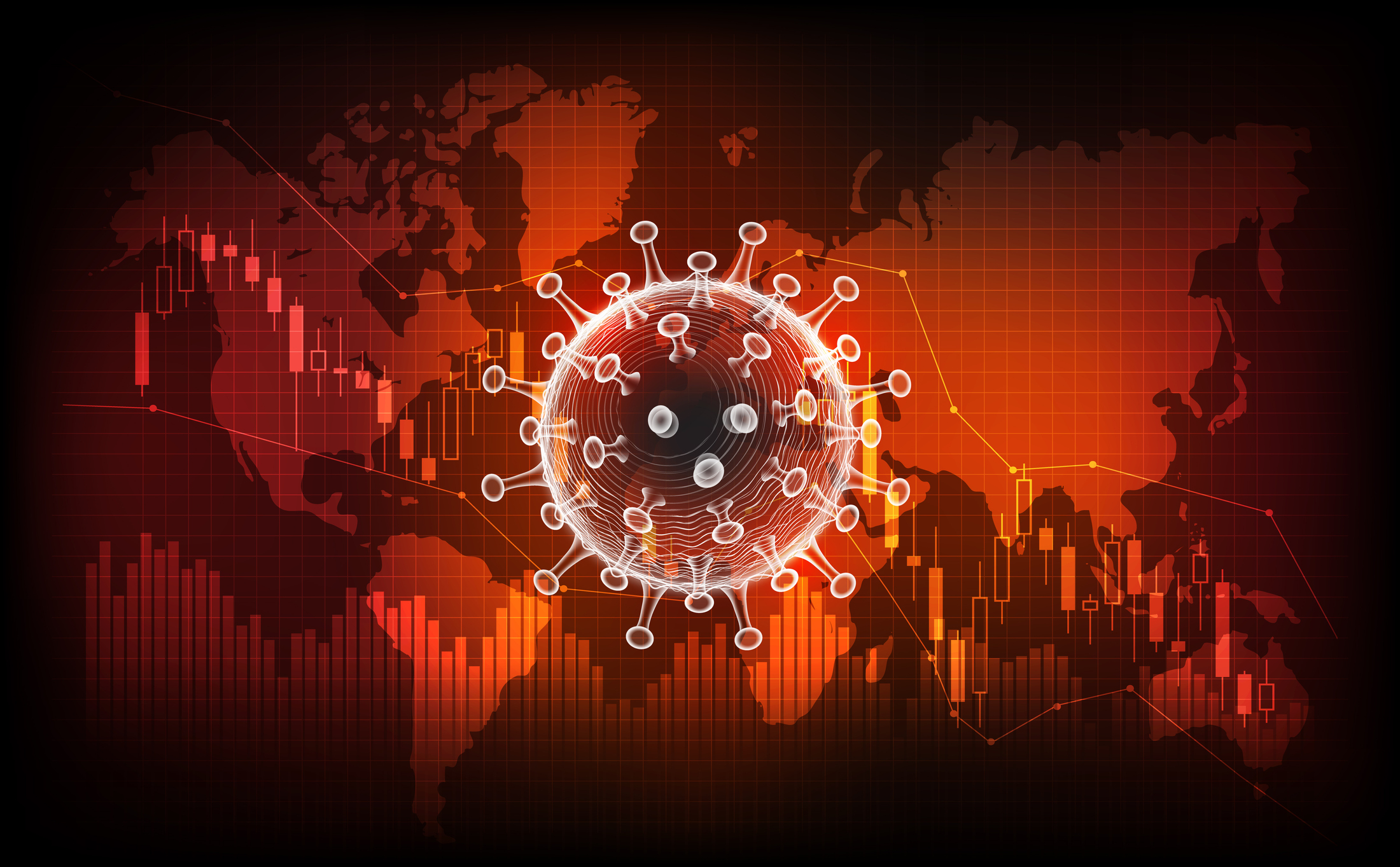 Dr Martin Thompson, our own in-house virologist, looks at the three main candidates in the race for a COVID-19 vaccine.
Download
More from Market Insights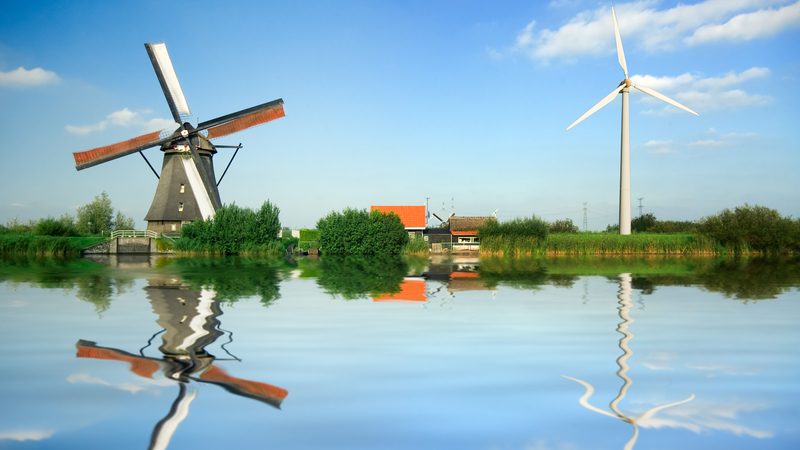 Our Real Assets Team has released its quarterly newsletter with a breakdown of performance and major transactions across the property and infrastructure sectors to 30…
Read more
Download
Understanding risk is key in driving sustainable investment performance. In this 'Market Insight' we illustrate how risk in the insurance linked securities sector is transferred…
Read more
Download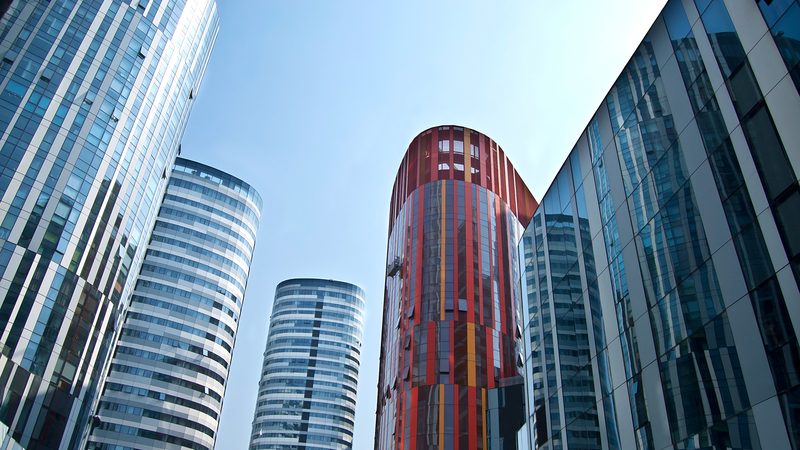 Our Real Assets Team takes a look at the role of Real Estate Investment Trusts within a diversified portfolio, including views on listed and unlisted…
Read more
Download
Subscribe to our monthly newsletter
Would you like to join our team?
Our people are our most important resource. The culture at Frontier encourages our team to think, to speak, and to challenge.
See opportunities