COVID-19 vaccines
23/11/2020
July 26th, 2021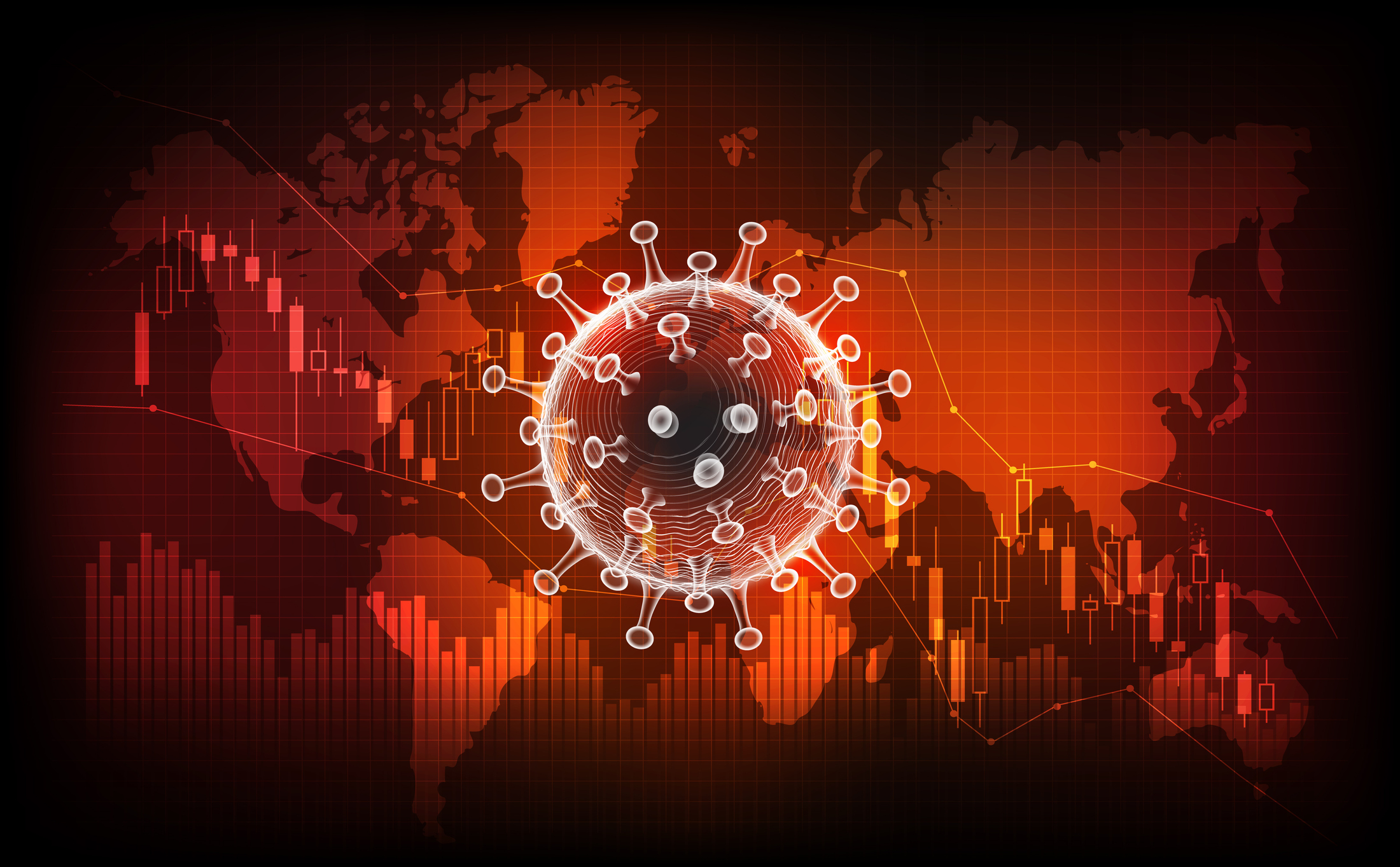 Dr Martin Thompson, our own in-house virologist, looks at the three main candidates in the race for a COVID-19 vaccine.
Download
More from Market Insights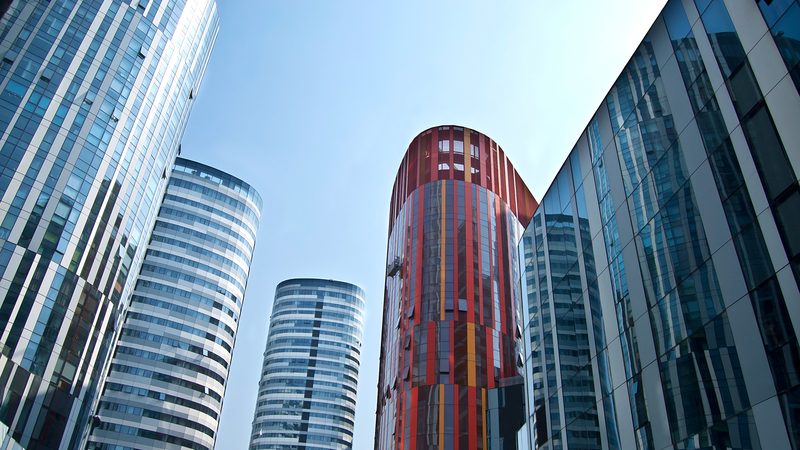 Our Real Assets Team takes a look at the role of Real Estate Investment Trusts within a diversified portfolio, including views on listed and unlisted…
Read more
Download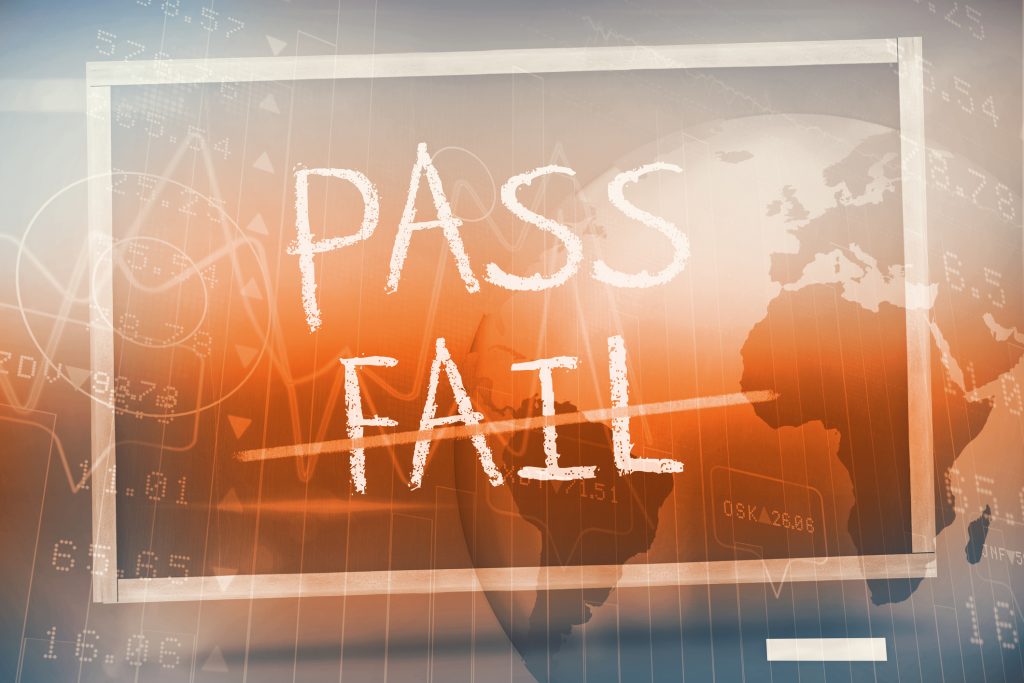 We've analysed the 'Your Future Your Super' performance test results recently released by APRA. While we support the intent to shine a light on long-term…
Read more
Download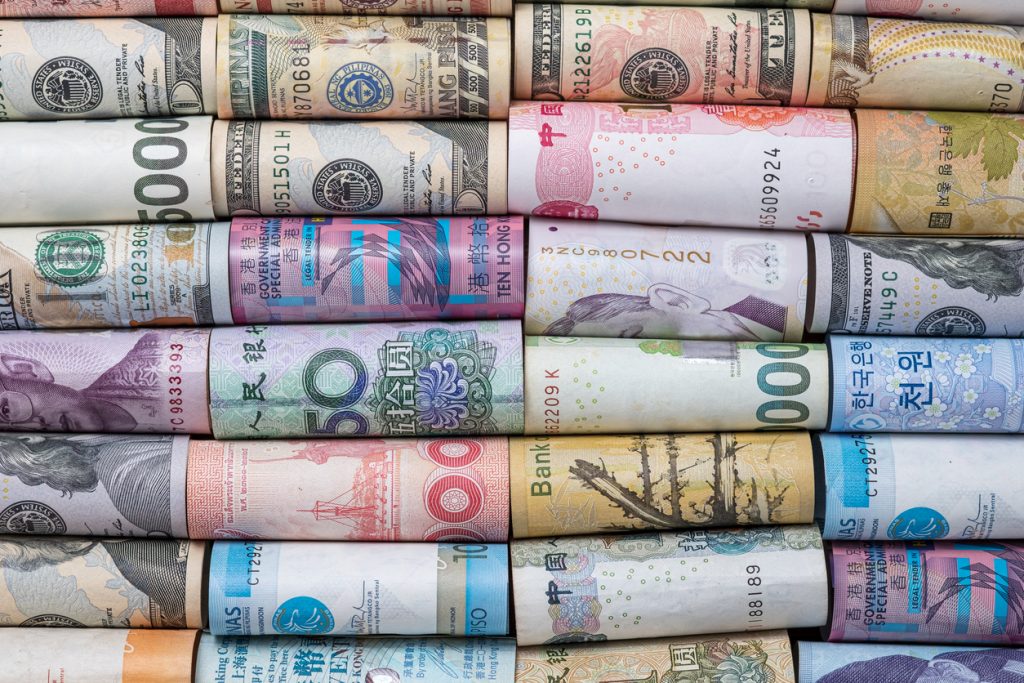 Cross currency basis swaps can be a useful tool to manage currency risk within portfolios. This paper explores why cross currency basis swaps exist, how…
Read more
Download
Subscribe to our monthly newsletter
Would you like to join our innovative team?
Our people are our most important resource. The culture at Frontier encourages our team to think, to speak, and to challenge.
See opportunities