COVID-19 vaccines
23/11/2020
July 26th, 2021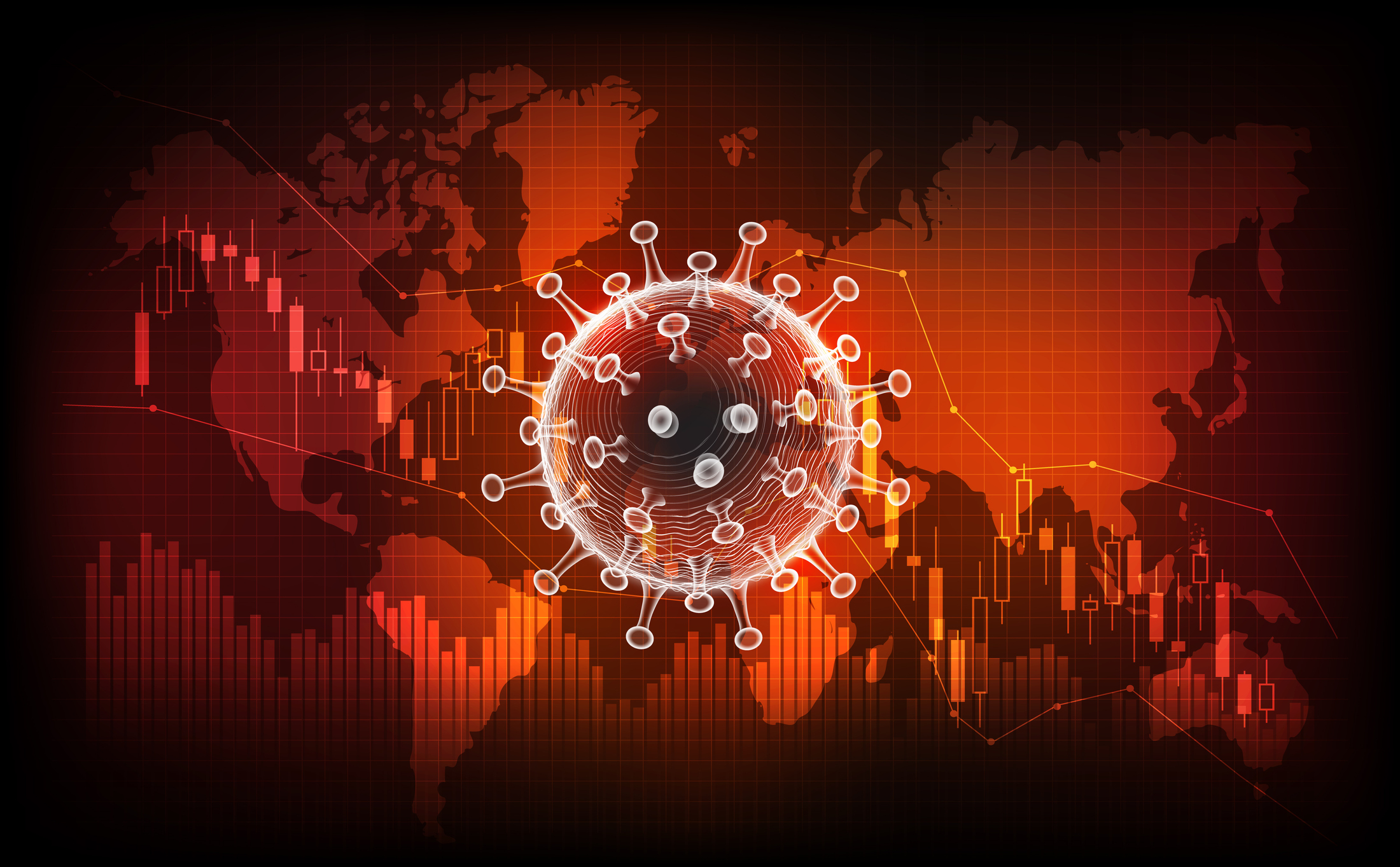 Dr Martin Thompson, our own in-house virologist, looks at the three main candidates in the race for a COVID-19 vaccine.
Download
More from Market Insights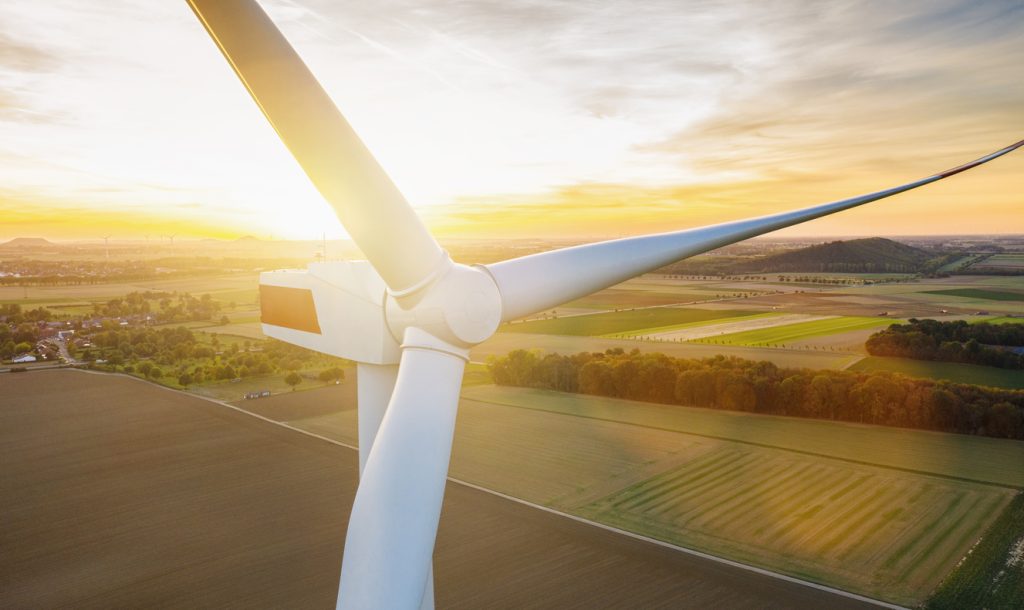 Our latest Real Assets Quarterly provides an outlook of the Australian renewable energy market including a perspective on battery storage. There are signs of support…
Read more
Download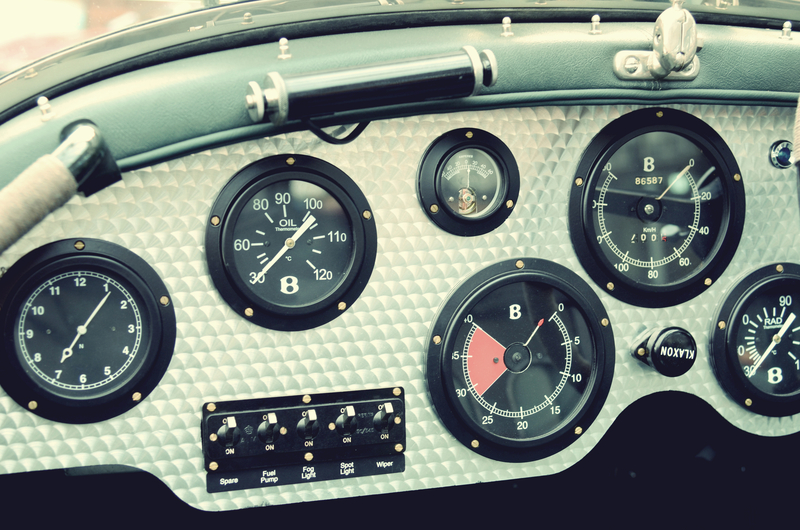 We have developed a dashboard for monitoring risk in emerging market countries. Using the dashboard we've analysed geopolitical risk in Russia and China to see…
Read more
Download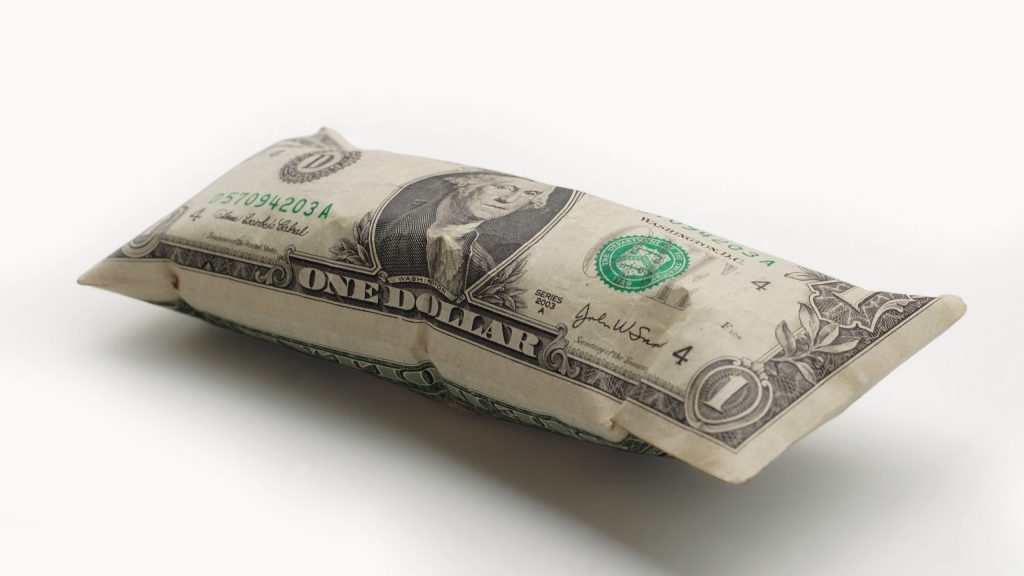 The outlook for inflation remains a critical aspect of setting investment strategy. We have developed a 'bottom up' model for analysing US inflation and have…
Read more
Download
Subscribe to our monthly newsletter
Would you like to join our team?
Our people are our most important resource. The culture at Frontier encourages our team to think, to speak, and to challenge.
See opportunities