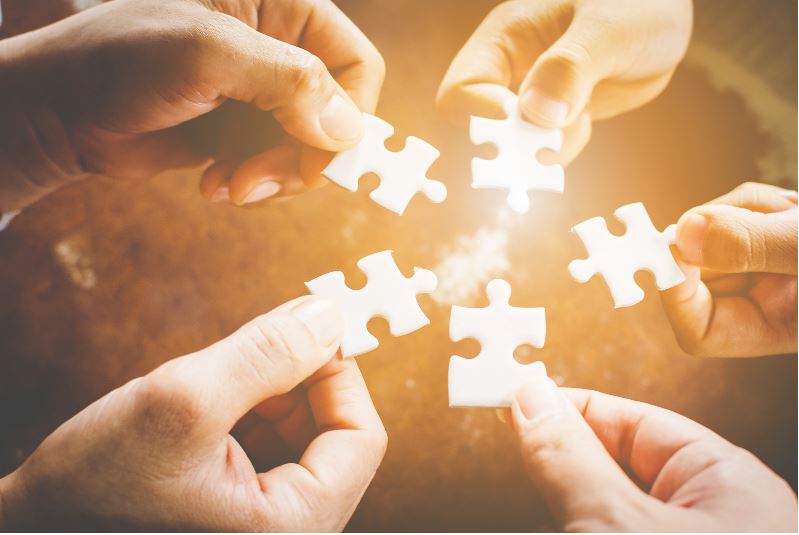 After an extensive executive search, we are pleased to announce the appointment of David Jenkins into the role of Head of Technology and Operations.
David will return to Australia to join Frontier after sixteen years abroad in New York, London and more recently Hong Kong. His extensive background in executive roles with several high-profile global technology businesses provides Frontier with strong strategic and implementation capability to further the firms progress in this field. We have long held a competitive advantage in the technology area with the asset consulting landscape courtesy of our globally recognised Partners Platform.
David comes to Frontier from his role as Head of Product APAC for Liquidnet Inc., a global institutional investment network that supports over 1,000 institutional investment firms who collectively manage US$33 trillion in equity and fixed income assets. Earlier roles included the positions of Director, Global Partnership with Thomson Reuters, Global Head of Strategy and Product (Exchange Trading & Connectivity) with Bloomberg L.P. and a series of other senior roles with software and systems businesses primarily based in Hong Kong.
Frontier Advisors CEO, Andrew Polson, believes this key appointment will excite the market with many Australian investors currently looking to further the use of technology within the management of their portfolios. "David has a most impressive pedigree in the investment technology arena. There will be very few people in the Australian investment landscape with the depth of experience and breadth of background that David will bring to Frontier", said Andrew.
"Technology is an area of significant focus for Frontier as we look to extend our advantage into areas well beyond the research and modelling Frontier is already known for. David has strong experience with emerging tech areas, such as machine learning, and has a global knowledge of institutional investing. His ability to help Frontier map out and develop solutions will support our clients to integrate technology into their businesses in a way that would either be beyond the reach of many, or be more efficient for those few with the scale to take on the task themselves."
Frontier's proprietary "Partners Platform" research and modelling technology was launched in 2013 and is now used by over 25 Australian superannuation funds, including a number of non-Frontier clients. The Platform was recognised with a global innovation award for asset consulting as far back as 2015 and has helped Frontier dominate the digital research and digital analytical tools categories of the Peter Lee Associates survey in recent years.
David, originally from Townsville, is looking forward to returning to Melbourne where he spent a number of years earlier in his career. "I've been fortunate to work in a number of leading technology businesses and with many investment managers and asset owners from around the globe. The opportunity to bring both of those facets, spanning over two decades of experiences, together into a role that aspires to take a strong technology position to an even higher level is a very exciting proposition", said David.
David will begin his role on 24 August and will lead a team of nine dedicated technology developers, architects and data specialists.