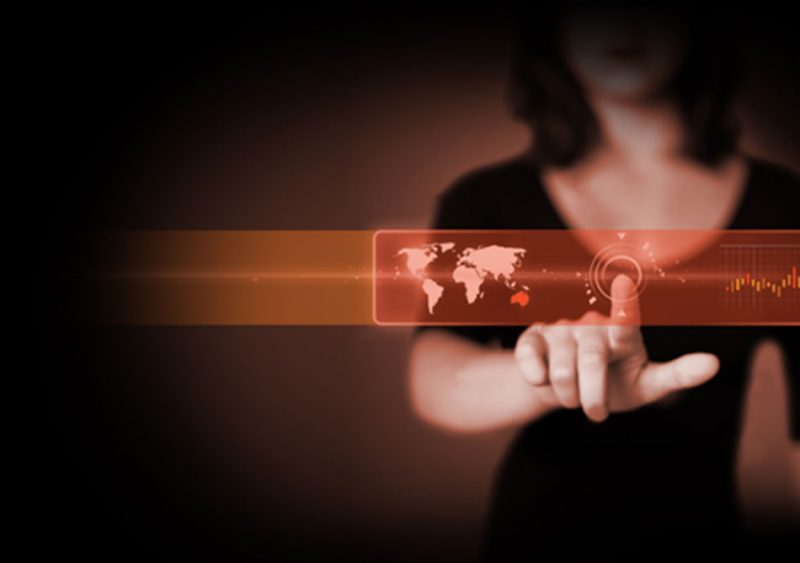 Earlier this year Frontier released a ground up rebuild of its market leading modelling tool, Portfolio Analytics providing users with significant new functionality and an enhanced user experience.
Frontier has now extended Portfolio Analytics launching a new module for liability driven investors, incorporating an asset risk charge capability – essential for insurers to address prudential standards on capital adequacy.
The asset risk charge capability will enable both life and general insurers to simulate, in real time, the impact of asset allocation changes on their asset risk charge and prudential capital requirements under the LAGIC standards. In the future, this will likely include private health insurers, who may be brought under the umbrella of APRA's revised capital framework in 2023. Combined with other models within Frontier's Portfolio Analytics capability, the platform will enable Australian insurers to test ideas and build more capital efficient portfolios.
The platform enhancement reflects Frontier's recent efforts to bolster internal capability in both their insurance and technology teams and is part of a technology roadmap for insurers including asset liability models and insurance market analysis.
In an environment of low cash rates, insurers, even more than most asset owners due to regulatory requirements, need to seek out capital-efficient investments, with sources of capital and income return that better support their organisational objectives. Frontier's solution will enable real time testing of both strategic and dynamic investment ideas, meaning insurers can shift exposures between specific market premia such as credit, liquidity or equity risk.
Head of Frontier's liability driven and government investors segment, Elie Saikaly explained the significance of the tool. "The ability to complete a look-through analysis of an insurer's holdings forms the foundation of enhanced investment decision making processes and investment outcomes. After all is said and done, that's Frontier's objective as a firm – better outcomes for our clients."
On top of the analytical capabilities, Frontier's new insurance technology will also support investment teams by generating customisable tables and charts for investment committee and board reports to ensure a consistent reporting standard for all stakeholders. In addition, the enhancement is integrated with standard APRA forms, enabling an efficient replication of an insurer's data for immediate use in portfolio modelling.