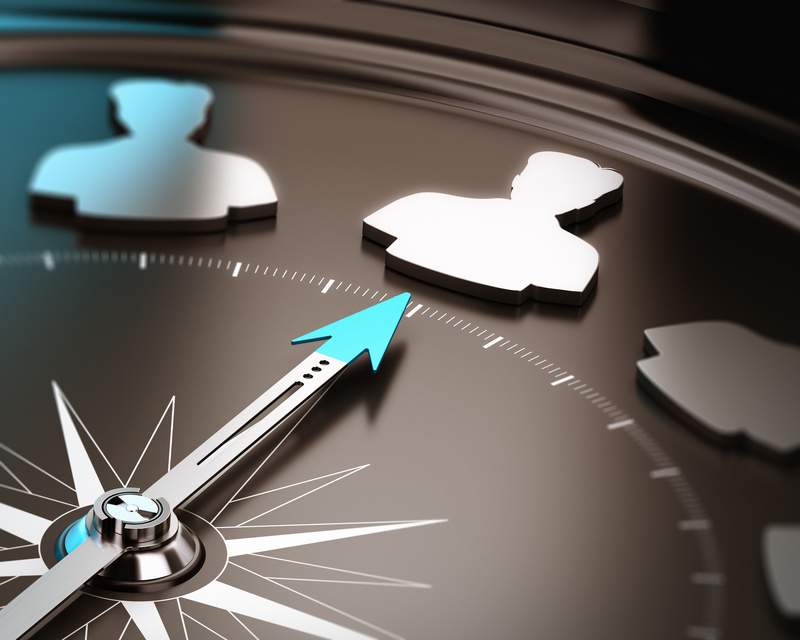 We are pleased to announce a new appointment to our Alternatives and Derivatives research team with Joe Clark set to join the firm.
Joe will be relocating to Melbourne to Join Frontier having spent the last nine years with QIC, most recently as Senior Portfolio Manager in the Global Multi-Asset Team. Prior to QIC, Joe worked in the Fixed Income and Global Tactical Asset Allocation teams at Suncorp Investment Management and lectured in Economics at University of Queensland. Joe has a PhD in Economics from UQ.
Head of Alternatives and Derivatives research, Michael Sommers, is enthusiastic about his new colleague further bolstering Frontier's portfolio construction and risk modelling capabilities.
"We have observed Joe closely over a number of years, given his work in QIC's options overlay capability and alternative risk premia strategy. We've been impressed with both his expertise and his client servicing.  He is extremely well-credentialled and his experience as a tutor and lecturer has honed his ability to communicate both with our clients, and with other more junior members of our team", said Sommers.
Joe has also previously been involved in insurance linked securities manager and investment research which will be beneficial for our clients, especially the fast-growing number of clients in our "non-super" client group, now approaching half of the firm's client base.
We look forward to welcoming Joe on 14 April in the role of Senior Consultant.