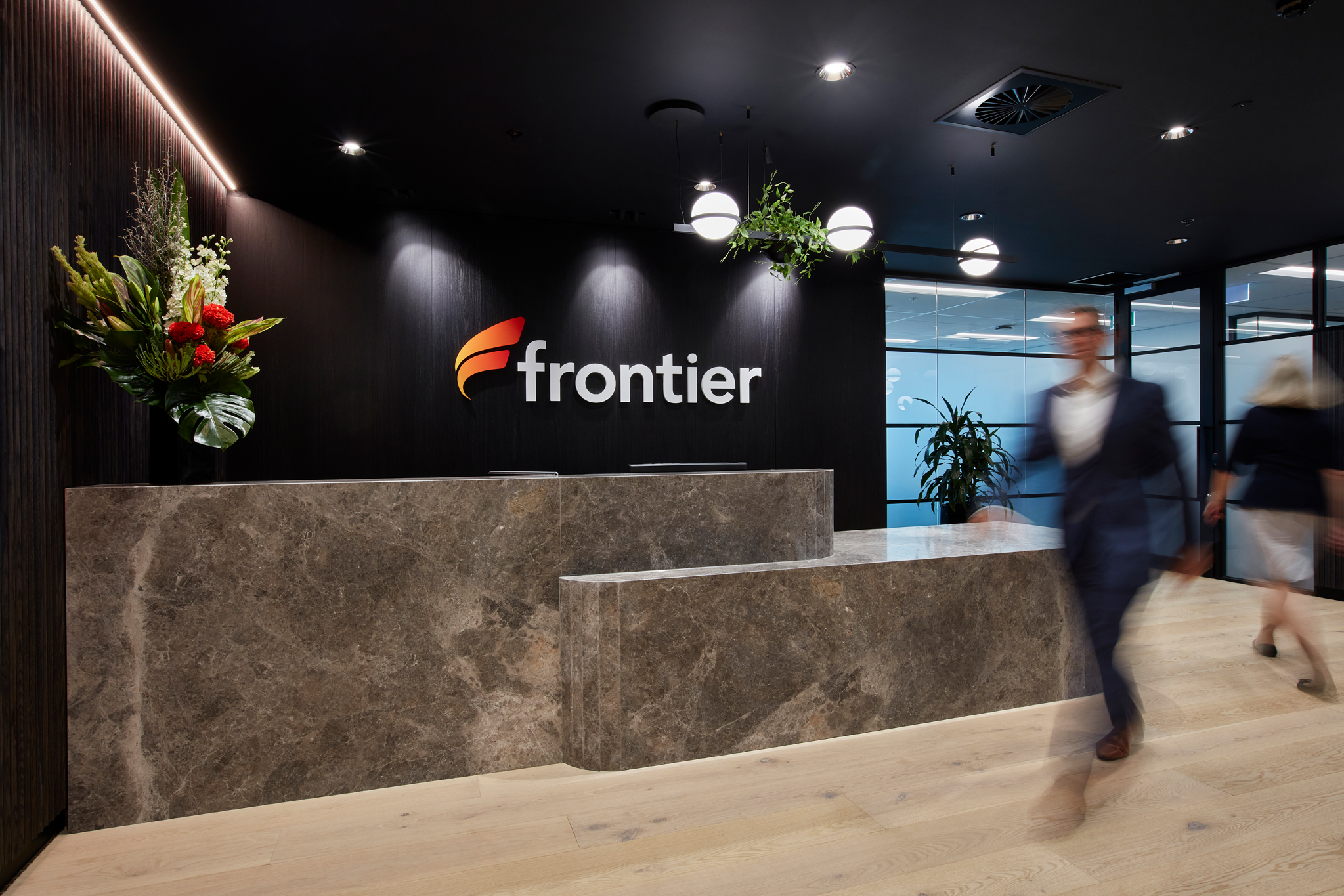 Having grown our team significantly in recent years we decided to relocate our office to the brand new Wesley Place at 130 Lonsdale Street in Melbourne. This remarkable building offers us not just considerably more space for our teams to operate and collaborate together but many more meeting rooms to work with our clients and visiting fund managers.
In addition, we have a conference room facility capable of comfortably housing our regular all staff meetings and hosting large client gatherings onsite.
Like all businesses we are now adapting to much more flexible working arrangements for staff. The opportunity to establish purpose-built technology infrastructure within our office to help facilitate remote engagement both for our team, but also for client engagement, has been particularly valuable and timely.
We look forward to hosting you in our new office when you are able to visit.