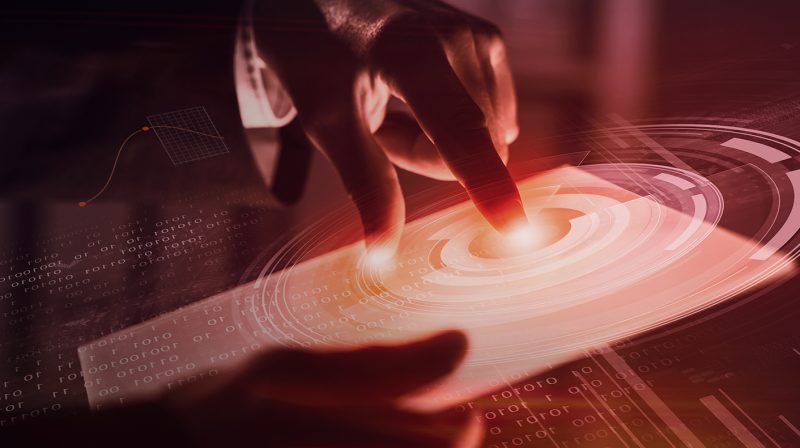 The next evolution of Frontier's Partners Platform is nearly complete. As we progress towards the re-launch of Partners Platform Integrated, the following pieces are falling into place over the month.
Real assets research and analytics (RADIAS)
The new look real assets research and analytics database will be rolled out to subscribers, promising improved performance, interface, and a significant lift in outputs.
The new real assets database will include all functionality previously available through the RADIAS module as well as new charts and analysis such as exposure of a portfolio to various entropies values and a tree map based on asset holdings.
Users can expect our insightful data set with an uplifted interface in line with Frontier's new suite of tools, as well as enhanced performance.
Stochastic simulator for Portfolio Analytics
Power up your Portfolio Analytics experience with our new forward-looking portfolio simulator engine, including features such as flexible distributions and simulated frequencies.
With this exciting release we form the foundation of the advanced simulation capabilities, providing capabilities such as simulation of asset returns with non-log-normal and user-defined customised distributions.
The stochastic simulator also significantly improves portfolio risk/returns analytics capability with more choices of monte carlo simulation methods and more flexible option overlay functionalities.
Heatmap and 'Your Future Your Super' (Peer Comparison)
Following on from the successful relaunch of the Glide product we are now adding specific functionality for the peer comparison module to include peer analysis of absolute and excess returns against the YFYS benchmark.
The new calculations will be displayed as rolling returns, excess and absolute returns in a new chart pack. This new functionality builds on the existing functionality for comparing and contrasting peers, benchmarking performance and attribution against sector performance differences.
Manager fee collection (updated RG97 collection template)
The new Manager Insights and Analytics product will replace the existing Mercury. The first delivery on this roadmap is the new Manager Fee Collection module (formerly My Reporting). The new module is currently in testing and will be available to clients in the coming month in time to kick off the new financial year data collection.
Users will have access to an enhanced data collection template and new outputs, along with an uplifted interface in line with Frontiers new suite of tools.
Enhanced RG97 template provides additional breakdown reporting for clients to provide better oversight of manager fees.
Uplifted interface with a new technology stack allowing for further enhancements over time to this highly popular module, so we can be more agile in responding to client needs in this space.
Choice of aggregated quarterly or monthly data exports will provide additional granularity to users.
End of Life Announcements
Glide – Following the successful launch of the Peer Comparison application, we can announce that Glide has received its last data update as at June 2021. Please contact your consultant or the Partners Platform Team for any assistance or training required.
Prism – In March we announced the End of Life for Prism noting that no further data updates would be completed post the CMA assumptions which were loaded in April. The next steps will be to turn the Prism application into a read only library, with users no longer having the ability to create new projects within the application.
All saved projects will remain accessible, but to prevent users from creating a project based on old assumptions, disabling new project creation will turn Prism into an archive only.
If you are interested in hearing more about any of this month's exciting announcements, please reach out to your client team, or the Partners Platform team (pp@frontieradvisors.com.au).
As always, we welcome any questions or feedback from clients at any time, so please don't hesitate to get in touch with the Partners Platform team for any support you may require.