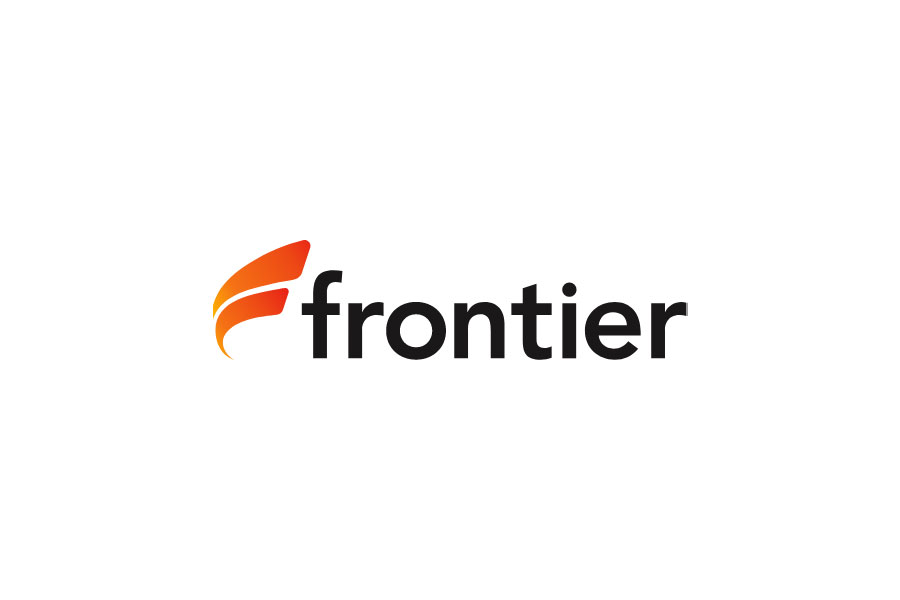 Since taking up my role in June 2018, I've taken the opportunity to work closely with every member of our fantastic team. I've been impressed with the enthusiasm and ideas for the firm, and for our clients, that come from all parts of our business.
Although Frontier has long operated within a strong member-focused philosophy and aligned framework of values, we've completed a refresh of our Purpose and Values to ensure everyone in our team has a clear and consistent understanding of the fundamental concepts that drive why, and how, we do what we do.
Our Purpose is simple. To empower clients to advance prosperity.
Clients are at the centre of all that we do. Our clients look to us to help them with tools, research and advice. Our function is to help them achieve their investment objectives which will lead to better financial outcomes for their members and beneficiaries. If our clients advance prosperity, we all benefit.
Our values guide the way we want to work. We will be: honest and courageous; at the forefront; and, amazing together.
We want to be tenacious, curious and challenging, to ensure each one of our clients discovers better solutions and finds a competitive edge. By collaborating and seeking diversity within our team, and by working in true partnership with our clients, we will achieve great outcomes and deliver on our purpose.