Trustee reporting
24/01/2017
October 23rd, 2020
More from Market Insights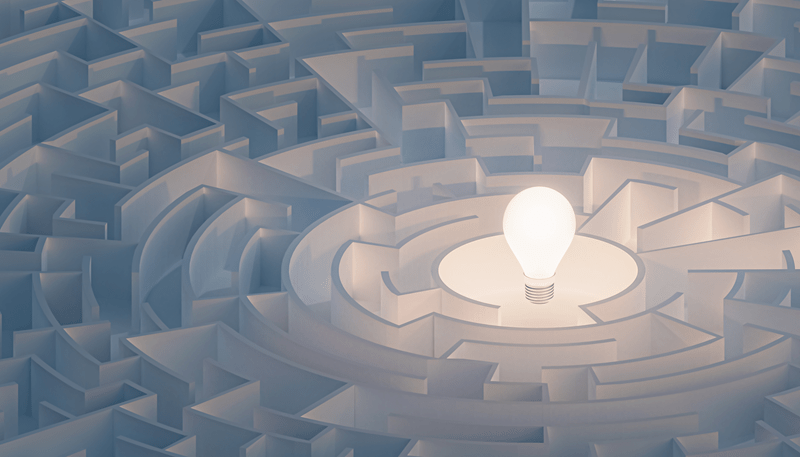 We provide an overview of insurance linked securities (ILS) and highlight why ILS warrants consideration for inclusion in diversified institutional portfolios. We also examine the current opportunity in the catastrophe bond market and assess the associated risks.
Read more
Download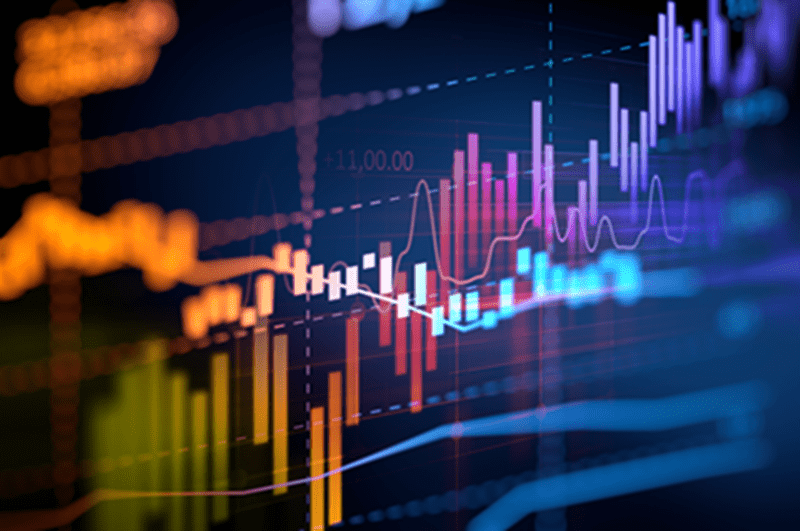 We thought we'd examine the "October effect" which is the belief October is historically the 'bogey month' for market stress. Now we've made it to...
Read more
Download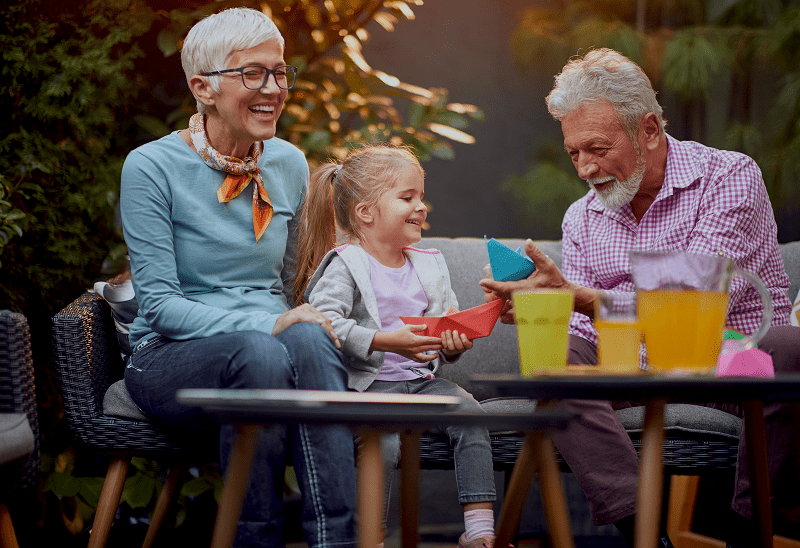 Current retirement product design often means people minimise their income in retirement. We've come up with an idea called the Retirement Wage that funds can use to help their members increase their retirement income and simplify budgeting and lifestyle decisions.
Read more
Download
Subscribe to our monthly newsletter
Would you like to join our team?
Our people are our most important resource. The culture at Frontier Advisors encourages our team to think, to speak, and to challenge.
See opportunities