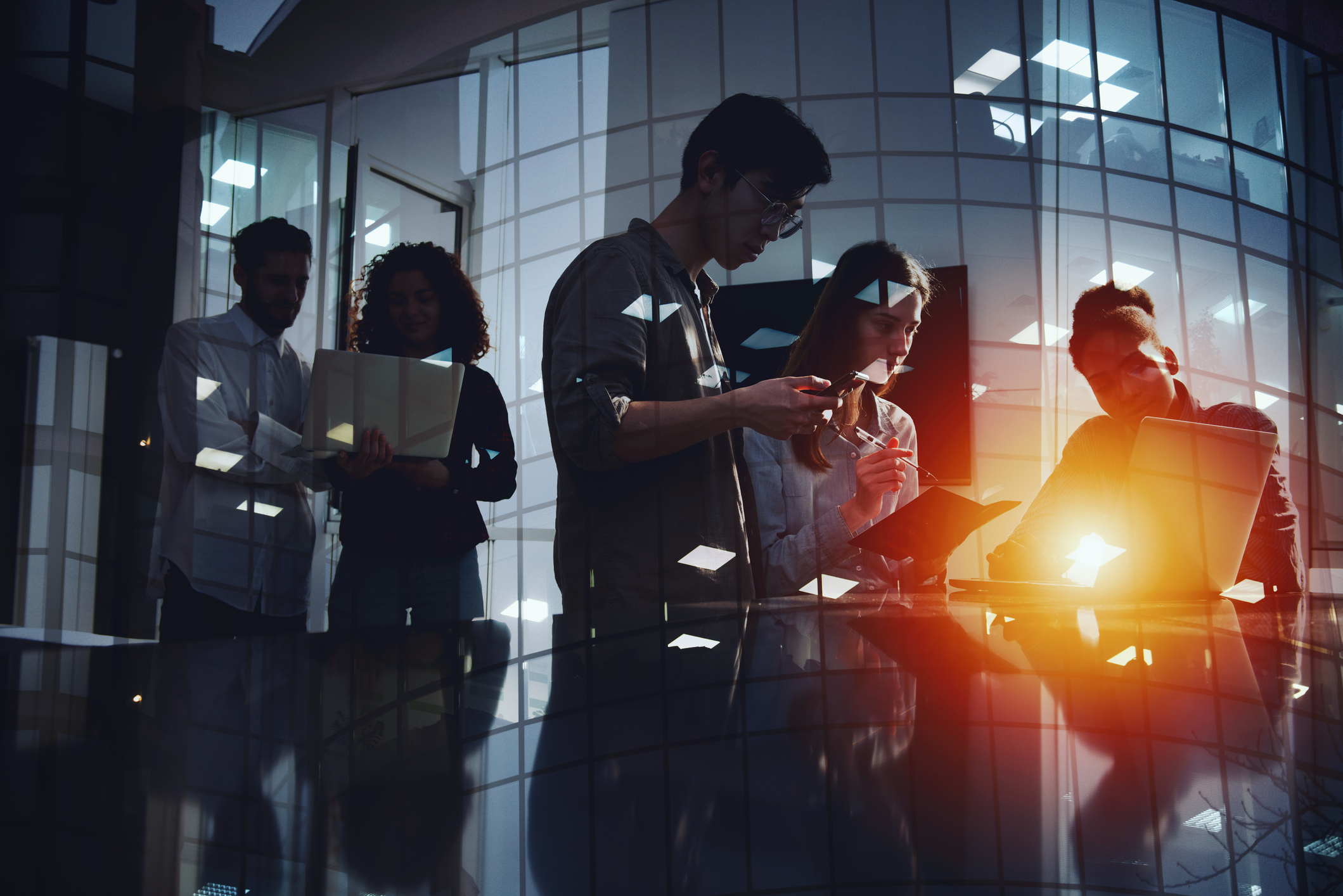 We are pleased to start the 2021 year with eight new recruits across a range of areas within the firm.
Jill Guan has joined as a Consultant and will operate as a Debt and Currency specialist in a new role for the firm. Jill joins Frontier from Citibank, with prior experience in roles with HSBC and ANZ, including a 2017 secondment to Shanghai as a Credit Analyst with Citibank.
Joining her in the consulting ranks are Jenny Li and Sorin Zota, both Associates. Jenny has prior experience in roles with Morningstar and Unisuper while Sorin joins following a year at Mercer and time at LaSalle Investment Management before that.
Our growing team of technology professionals is welcoming Jane Tran, Business Analyst, Nishant Garg, Application Developer and Socrates Toussas in the role of IT Support Engineer. Our dedicated Technology Team now number 13 and provide powerful capability to support our consulting effort and develop technology solutions for our clients and asset owners more broadly.
Rounding out the appointments are Stephanie Hosking, People and Culture Adviser, and Caryn Benness, Business Development Manager. Caryn brings over twenty years of experience, most recently with Mercer, and will be based in Sydney.
Frontier CEO Andrew Polson is looking forward to the extra capability the new recruits will bring to the business. "Our business is growing, both in terms of new clients we have the privilege to work with, but also in terms of the depth and range of services clients are seeking from us, and which we are proactively developing.
"Frontier is at a size now where not only are we adding to our team to maintain a client to consultant ratio that enables us to continue the quality and tailoring of our advice, but we are investing specifically in specialist non-consulting resources, in particular in our market leading technology capability", Andrew said.
"We have developed and are executing a strategy to grow and diversify our business by developing more relationships with clients who share our passion to advance the prosperity of their end members, investors or beneficiaries. Improving the diversity of our client base has resulted in a more robust business model and improved the depth and breadth of our team, which ultimately benefits all of our clients."
Having these new faces comes at the same time as we move into a fantastic new office at Wesley Place in Lonsdale Street. After a year of working remotely, we are excited to have a new workspace and lots of new faces and extra 'hands on deck'. We are also currently hiring senior consulting and research roles across investment governance, responsible investing and alternatives and derivatives disciplines so look forward to welcoming even more new Frontierians in the weeks ahead.