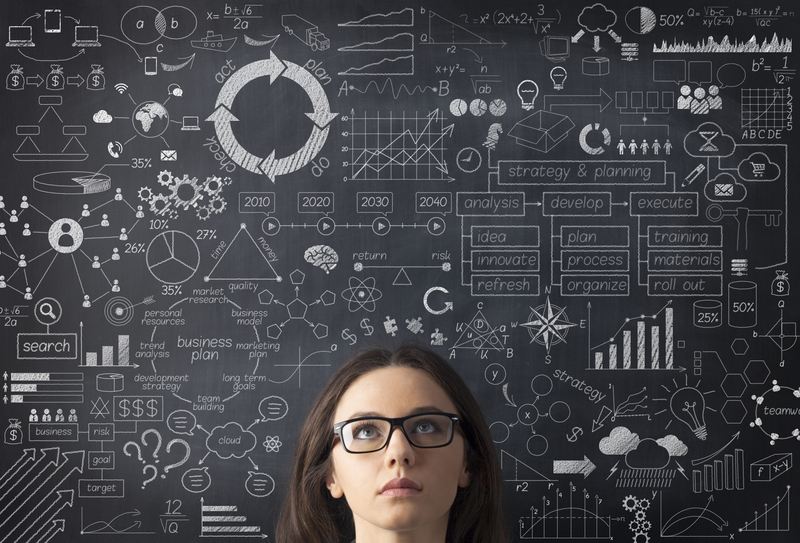 Frontier's Quantitative Solutions Group – or QSG – provides advisory services to clients as they seek to expand and increase the sophistication of their internal operations.  Our skilled team of consultants possess a wide variety of expertise across financial modelling, enterprise-level IT architecture, econometric forecasting and modelling, commercial programming and more.
We have advised clients across a range of projects on how they can best manage and leverage data to make superior investment and business decisions.  This has included: model reviews to ensure spreadsheets are efficiently built and error free; model builds to fit in with bespoke processes or analytics requirements; investment process reviews to independently advise on the appropriateness of decision making frameworks, systems and protocols; design of enterprise risk reports to deliver fit-for-purpose reporting; advice on risk system due diligence and selection; modelling of unlisted securities; and the development of technology strategy and roadmaps.
Our technology and quantitative expertise is coupled with our long history and experience in investment consulting.  We understand asset owner businesses and are well-positioned to work in partnership to deliver superior outcomes.