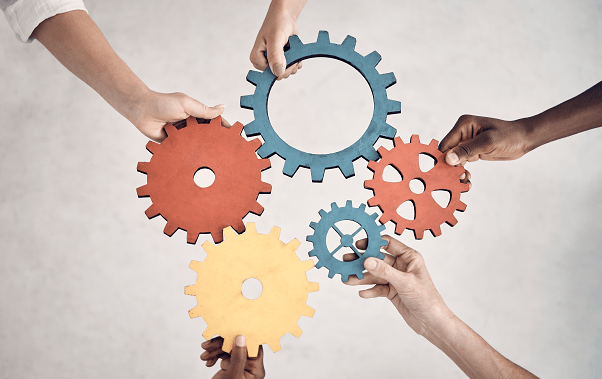 South Australia's Perks Private Wealth has strengthened its investment capabilities by securing the expertise and resources of Australia's leading institutional investment consultant Frontier Advisors in a major coup for its clients and an exciting development for Frontier.
The new relationship – the first of its type with a wealth advisory firm for Frontier – allows Perks Private Wealth to draw on Frontier's 'institutional grade' investment research and deep knowledge of global markets and key asset classes, further enhancing Perks bespoke investment advice to clients.
Perks Private Wealth Director Simon Wotherspoon says having access to Frontiers' resources means Perks' clients can benefit from global research and market insights traditionally reserved for institutional investors, delivered with a local and personalised touch.
"The significant capabilities of Australia's leading investment consultant Frontier and the knowledge and experience gained over their almost three decades advising Australia's largest investors are now available to our clients through this new association," he said.
Frontier will also provide independent oversight of Perks' robust governance structure, ensuring industry leading practice, and Perks advisers will have access to Frontier's technology platform, research and market insights, to further enhance personalised advice to clients.
Frontier is fiercely protective of its unconflicted advice model and does not offer investment products that compete with our clients for the best ideas. Frontier will provide advice to the Perks Private Wealth Investment Committee, with Perks retaining full control of their decision making. Perks is privately owned and self-licensed.
"We are building a strong stable of institutional clients in South Australia and with Claire Casucci providing our local presence we are proud to be part of the Adelaide business community," Frontier Advisors CEO Andrew Polson said.
"This relationship with Perks makes that connection even stronger. We think this model brings Perks the best of bespoke advice and separate execution and allows Perks to retain control of its own decisions, which is a model we have not seen elsewhere in the market."