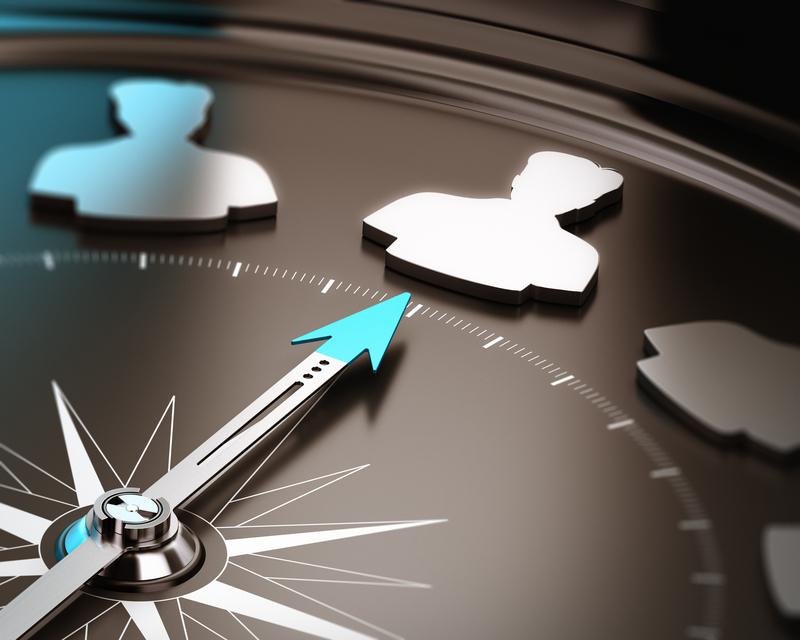 Frontier Advisors has made three January appointments to our Debt and Currency, Real Assets and Equities sector research teams.
Dean Steinberg has joined our Real Assets Team as a Consultant with a focus on infrastructure research and manager assessments. Dean comes to Frontier from the Suburban Rail Loop Authority where he worked as a Senior Transport Planner, including a period seconded to Breakthrough Victoria assisting with venture capital investment opportunities on behalf of the Victorian Government. Prior to that, he worked at Infrastructure Victoria as a Senior Advisor.
He holds a Master of Urban Planning and Bachelor of Environments, both from the University of Melbourne, and he is CFA level 2 charter holder.
Cathryn Goh, joined Frontier as an Associate in the Equities Team. Most recently, Cat worked as a freelance writer for retail advisory platform, The Motley Fool. Prior to that, she spent three years as a generalist Equity Analyst at Rask, a start-up organisation providing similar services. She holds a Bachelor of Commerce (Accounting and Finance) from The University of Melbourne.
Maguire Lim will join the firm as an Associate in the Debt and Currency Team. He joins from Deloitte where he had client facing responsibilities as an auditor. He holds a Bachelor of Commerce from Monash University and is a current CFA level 3 candidate.
Frontier Director of Sector Research, Paul Newfield, said "we're excited to bring three new recruits into our research capability. Our research program continues to expand to keep pace with our growing client base and market developments more broadly.
"In 2022 we completed more than 1,000 manager meetings and expect to more than match that number in 2023 along with a resumption of global travel to complete due diligence on overseas managers."
In another development for Frontier, Senior Consultant Claire Casucci has relocated to Adelaide giving the firm an on-the-ground presence to work with South Australian based clients. Claire will continue to work with clients outside of the state and as a member of the Alternatives and Derivatives research team.